Rishi Kapoor To Be Remembered Through Alia And Ranbir's Daughter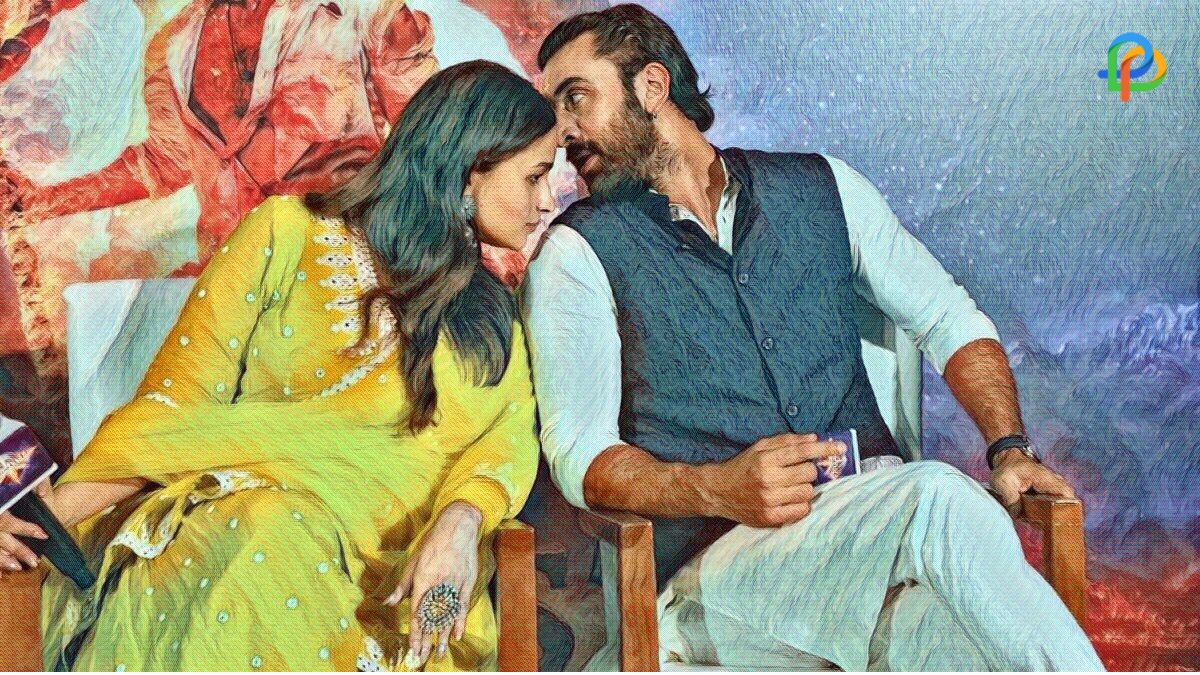 Just after the Bollywood's hottest couple Alia Bhatt and Ranbir Kapoor tied the knot, the duo announced their pregnancy! After all, the happiness in the Kapoor khandan finally came post famous Bollywood actor Rishi Kapoor demise.
Now after the long wait, the pretty couple welcomed their baby girl. Alia Bhatt and Ranbir Kapoor couldn't be happier and now if the rumours are to be believed; they are all set to name their daughter as the tribute to Rishi Kapoor.
The couple has already shortlisted their baby girl's name and we cannot wait to hear it. As we already know Ranbir Kapoor is known for his son-father bond with the late actor Rishi Kapoor, he's still emotionally attached and hence decided to name their daughter as a tribute to his father.
Alia And Ranbir To Name Baby After Rishi Kapoor
It's just been 10 days after the baby girl Kapoor was welcomed to the planet and now the couple has decided a name! Can you predict the name? We are sure no one can! The star couple has picked a name that is similar to late actor Rishi Kapoor. The family believes that the little one has a special connection with late actor Rishi Kapoor. Neetu Kapoor, Rishi Kapoor's wife, was left to tears after hearing the same.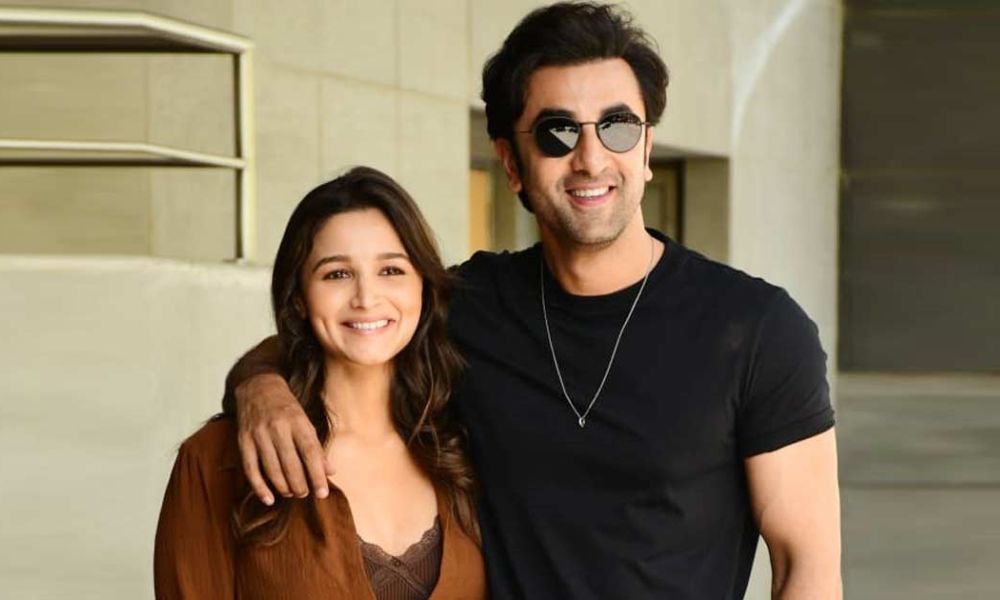 The mother of Ranbir Kapoor, Neetu Kapoor was left speechless as she got overwhelmed by the fact that the Alia Bhatt And Ranbir Kapoor are giving a tribute to her late husband. This is what our Indian values are about, right? It is so strange that till today, no matter how rich or powerful you are, these values still speak louder than words.
They are naming the daughter after Rishi Kapoor and that is more than a gift to heavenly souls. For a while we still don't know the name of the baby but if the reports and rumours are to be believed, Alia Bhatt and Ranbir Kapoor are eager to announce the same. They cannot wait to share the names to the fans and families.
The baby Kapoor was welcomed earlier this month and when the media talked with the family, a close friend disclosed how Chintu uncle (Rishi Kapoor) would have been the happiest of all. He always wanted to see Ranbir Kapoor get settled. We know how his image as the playboy was vital around Bollywood, and Rishi Kapoor used to be concerned.
Rishi Kapoor wanted his son to settle and start a family, as his age was approaching. And just after he started dating Alia Bhatt, Chintu uncle couldn't wait for them to get married. It was only the twist of unfortunate events that he passed away and couldn't see his boy get married.
Just after the demise, a year later, Alia Bhatt And Ranbir Kapoor decided to get married and welcomed their baby girl. If Rishi Kapoor was alive, he would have been the happiest. After he fell ill, he would talk about Ranbir Kapoor and fatherhood.
It is well said the dying man knows the value of life, and that's what the late actor did. He enlightened his son, we hope he's happily seeing all this somewhere.
Do Check Out:
Aryan Khan turned down Karan Johar's offer for a mega-launch as a hero?
Beautiful Spots and Activities To Explore In Mandi