Dhruv Rathee: Unknown Facts About The Youtube Educator!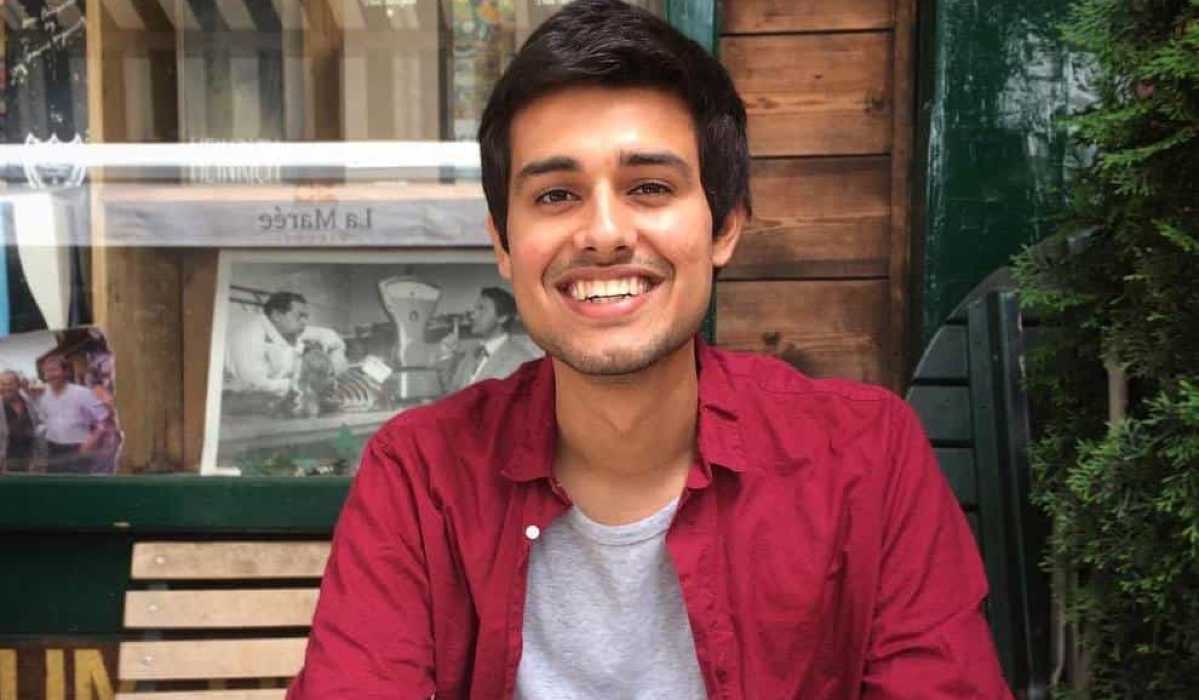 Curious to know about Dhruv Rathee? Well, this celebrated youth icon is a popular face on the YouTube platform with his exemplary videos. Dhruv is a German-based Indian YouTuber and he is more into productive and beneficial video niches such as sensational politics, socio-economics, financial education, and also environmental enlightenment.
Dhruv's acceptability among the Indian and the world audience has pressed him to begin a personal channel for vlogging bits of his personal life. This young persona in the YouTube space can be defined as an enlightened soul keen on educating and empowering the growing up populace.
Dhruv Rathee Physical Status
| | |
| --- | --- |
| Full Name | Dhruv Rathee |
| Birth Place | Haryana, India |
| Birthday | 8th October 1994 |
| Age | 28 years |
| Height | 6 feet and 1 Inch |
| Weight | 78kg |
| Eye color | Black |
| Hair Color | Black |
| Zodiac Sign | Libra |
| Qualifications | Master's degree in Renewable Energy Engineering |
| Occupation | Entrepreneur (Youtuber) |
| Spouse | Juli Lbr |
| Net Worth | $6 Million |
Dhruv Rathee Family & Affairs
Dhruv is born into a family in Haryana where the members were practicing Hindu Jats. No significant information is available regarding the family members of the YouTuber other than his wife. Juli Lbr is the spouse of Dhruv Rathee and the couple got married after cherishing a romantic relationship for seven years.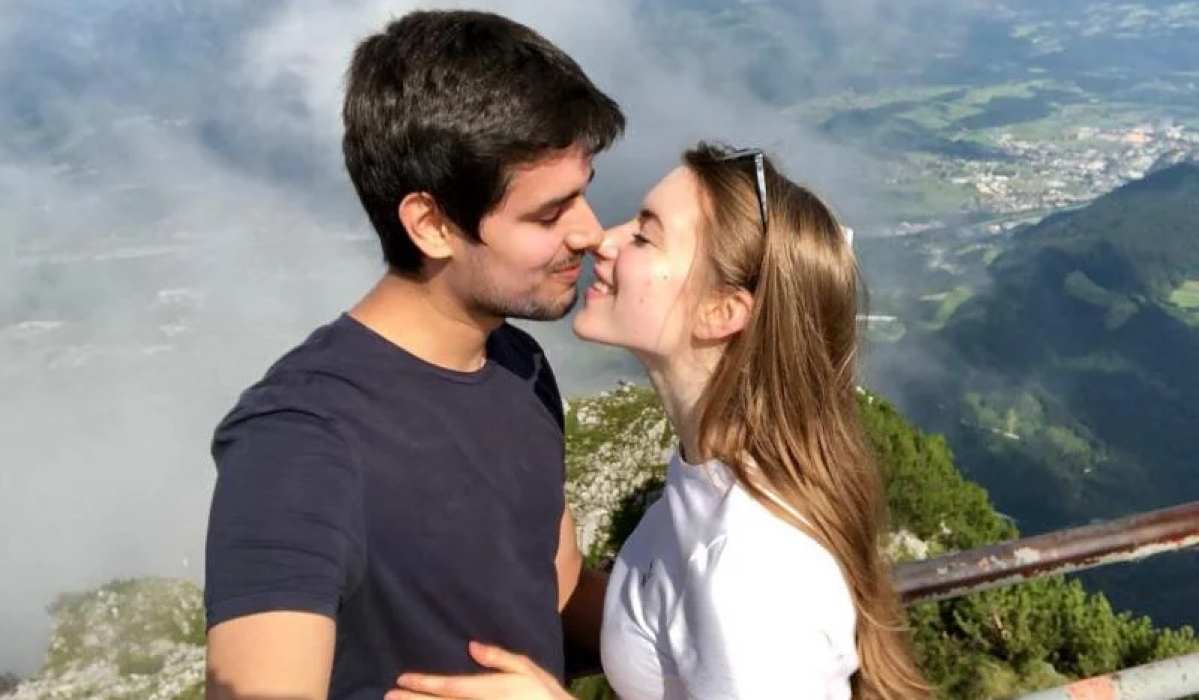 Their marriage was on the 24th of November last year (2021). The venue of their wedding was the Belvedere Palace in Vienna, quite a stunning royal location. Since Dhruv spent a significant amount of his life years in Germany, the love of his life, Juli was also a citizen of Germany. After their marriage, Juli's social media handles also got flooded with the followers of this buzzworthy Indian YouTuber Dhruv Rathee.
Juli Lbr is attending medical school in Germany. The couple also had their wedding following both the Christian and Indian Hindu traditions and customs. The couple's vibrant Haldi rituals and the photoshoot had been welcomed by the Indian audience with cheers and applause.
Dhruv Rathee Education
Since his early years were spent in India, all his elementary and secondary education was from the local institutions themselves. As records, he completed the same in a CBSE scheme. Dhruv has accepted Haryanvi, the official language of the state, Haryana, as his native language.
Later on, to pursue his passion for Engineering, Dhruv boarded his flight to Germany where he is spending his life now. His Bachelor's and Master's Degree in Engineering is from an institute in Germany.
Dhruv Rathee Controversies
Handling topics that are politically sensitive, Dhruv has fallen into controversies often. On 26th September 2022, the Ministry of Information and Broadcasting of the government of India asked YouTube to block certain videos that the ministry found offensive to national security. YouTube had agreed to remove all the videos in the list except one and that one video belongs to Dhruv Rathee.
But later YouTube had to be submissive before the stringent stances of the Indian government. Dhruv had advocated for the promotion and propagation of a certain political party in India and his videos had been found misleading on the oppositional grounds.
This YouTuber has also locked horns with the popular Bollywood actress Kangana Ranaut on an online platform. The actress later accused Dhruv of being bribed by certain people to create such content.
Dhruv Rathee Professions
Dhruv Rathee is a versatile personality who has a wide variety of professions side by side. But he has achieved massive acclaim for his profession of being a YouTuber. He is also a committed activist who has specific political inclinations and strong stances.
Moreover, the celebrity YouTuber is also a Mechanical Engineering professional in which he has been formally trained. He can also be regarded as an online tutor educating people on a variety of issues, niches, and events.
Dhruv Rathee Sources of Income
Dhruv's intellect has blessed him and has opened up various sources for him to generate revenue. However, YouTube assumes the primary position in the list of his income sources as expected.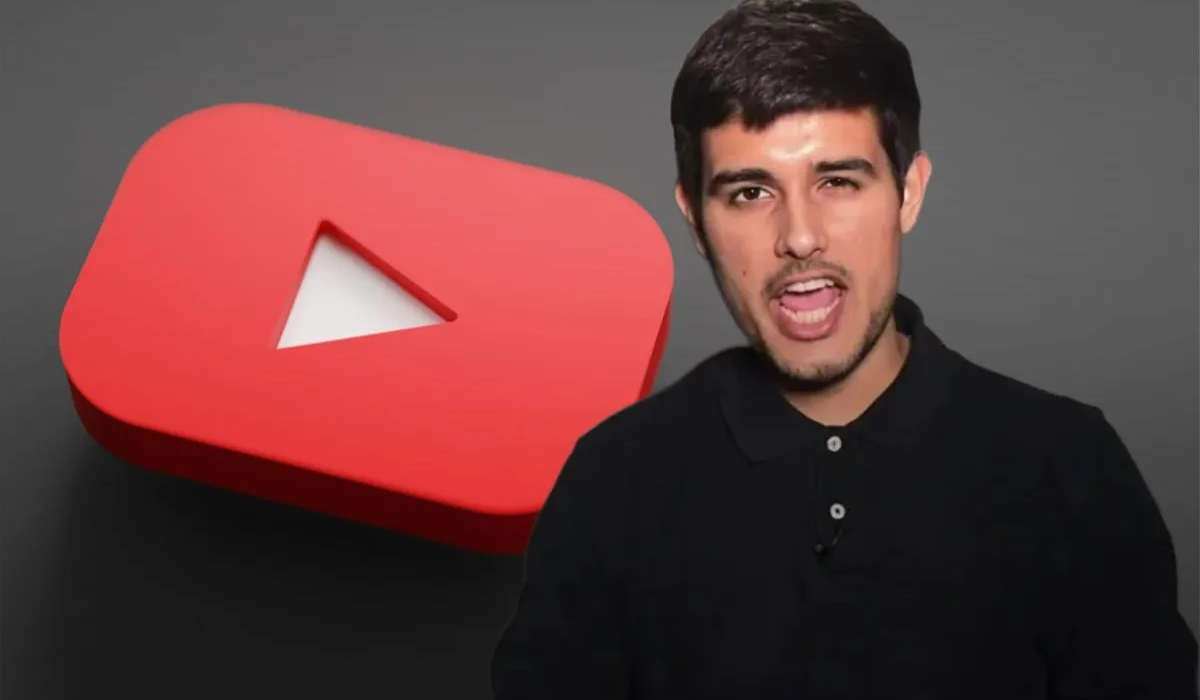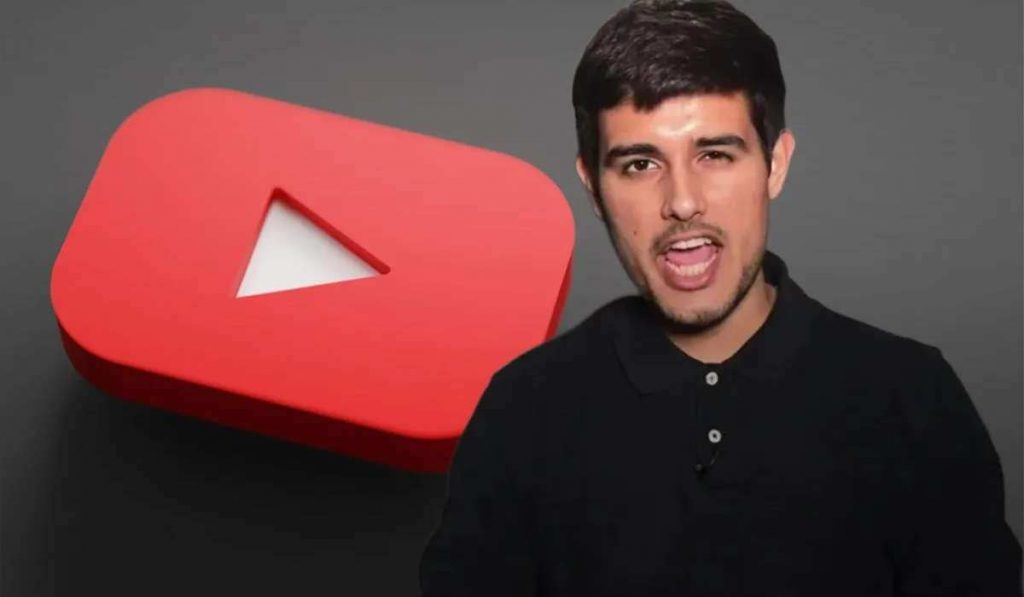 He also wisely makes use of various other means of generating revenue such as sponsorships, advertisements, brand endorsements, and Google Adsense. Moreover, the relatively stable financial background of the family and the businesses run by it also add up to the income of Dhruv Rathee.
Lesser Known Facts About Dhruv Rathee
Dhruv follows a vegan diet in his lifestyle. He regards himself as an atheist even if he was born into a family believing in Hinduism. Meanwhile, he also states that he follows the culture of every religion and the all-inclusiveness is what makes him an atheist.
Even in a phase of life when he could afford high-end shooting devices, he is still shooting his YouTube videos using an iPhone. His skills in diving have been certified by PADI. During his leisure time, he finds pleasure and delight in indulging in reading detective fiction.
Dhruv's interest in martial arts and his proficiency in the same are not yet the glorified aspects of him. Dhruv's intention while starting a YouTube channel was to portray his photography skills and glimpses of his journeys.
Read More:
Aanam Chashmawala Biography! Indian Blogger, VJ, And Model!
Dhwani Bhatt Bio! Everything You Need To Know!