Harish Bali: Know Everything About The Visa2explore Founder!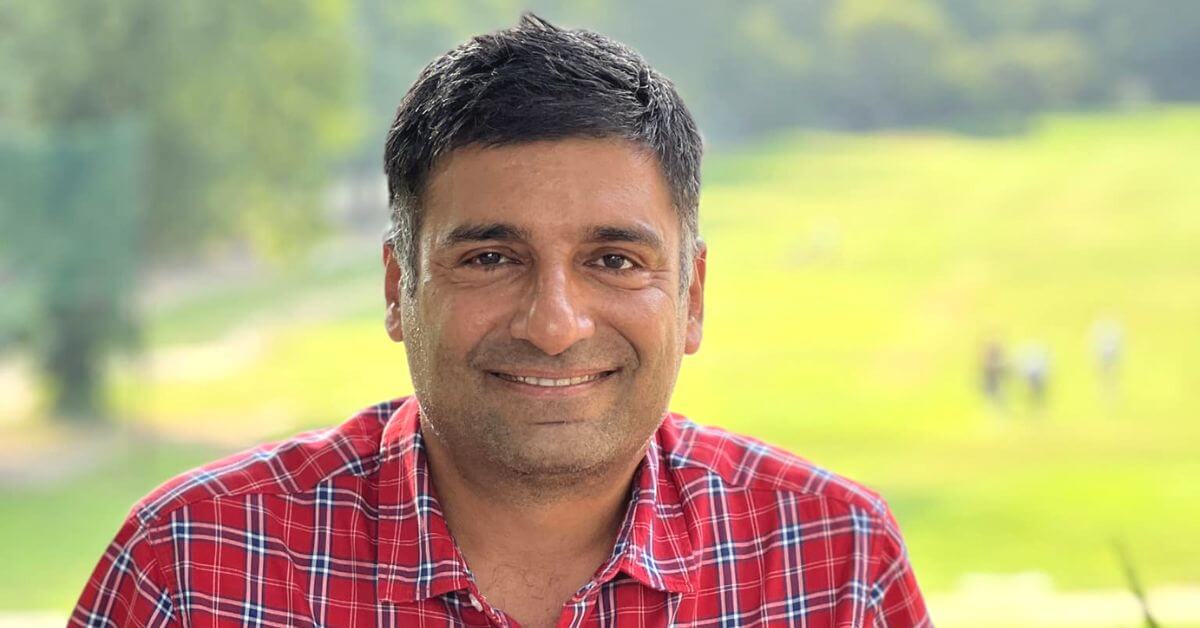 Harish Bali is a food and travel vlogger from New Delhi, India. His YouTube channel 'Visa2explore' is quite popular among netizens with a massive subscriber count of 15.4 lakhs. As part of Harish Bali's content creation videos on YouTube.
Who Is Harish Bali?
Harish Bali has covered a wide variety of interesting topics such as following a group of Rajasthani farmers on a field to find out the source of the origin of food he ate just then and exploring the unseen Himachal Pradesh, by visiting the Laida village.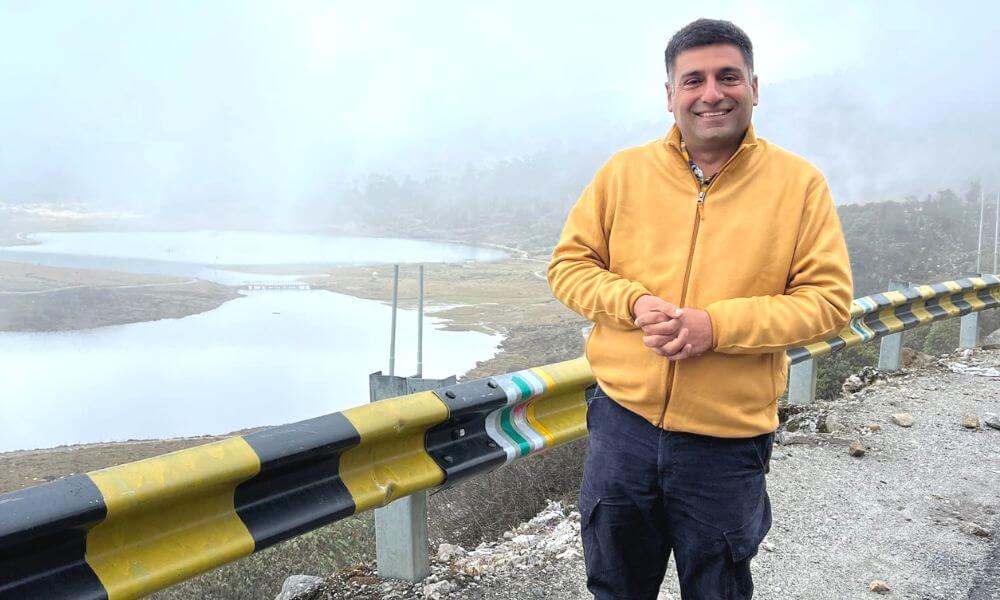 In one video, you can see Harish Bali moving very fast down the snow in Manali screaming out of excitement like a small kid, and in another video, you can see the same Harish explaining authentically about the hotel room fares at Gangtok, in the easiest way possible.
Harish Bali is also an influencer on Instagram with 1,06,000 followers. Back in 2017, Harish started his Youtube channel in a small way with a maximum of five views a day. However today, after five years.
Visa2explore has grown to be one of the most favorite and reliable channels among food and travel enthusiasts.
Harish Bali Physical Status
Height – 164 cm
Weight – 75 Kg
Eye color – Black
Hair color – Black
Birthplace – New Delhi, India
Zodiac sign – Libra [Tula]
Age – 51 years
Qualifications – PGDBM, International Business from Institute of Management Technology, Ghaziabad, Bachelor of Commerce (Hons) from Delhi University, Executive Masters in International Trade from IIFT ( Indian Institute of Foreign Trade).
Harish Bali Key Facts
Harish Bali was born on 12th June 1971, in New Delhi, India.
In Harish Bali's first three years as a YouTuber, Harish could not make any profits. Thus, he had to invest his savings in video making.
Harish Bali's favorite food is poha and his favorite sport is cricket.
Bollywood hero Aamir Khan is Harish Bali's favorite actor and his favorite actress is Madhuri Dixit.
Harish Bali has covered 22 states as part of making videos in his YouTube journey.
When asked whether Harish Bali would ever go on an international trip, He replied that he would first prefer to travel to and do a YouTube series on the scenic landscapes and mouth-watering cuisines of Nepal and Bhutan.
Harish Bali believes that he is able to establish a better connection with people on social media due to his sales background. He believes in connecting more organically with the viewers.
Harish Bali Net Worth
As per sources, Harish Bali net worth is believed to be making close to Rs.2 lakhs per month.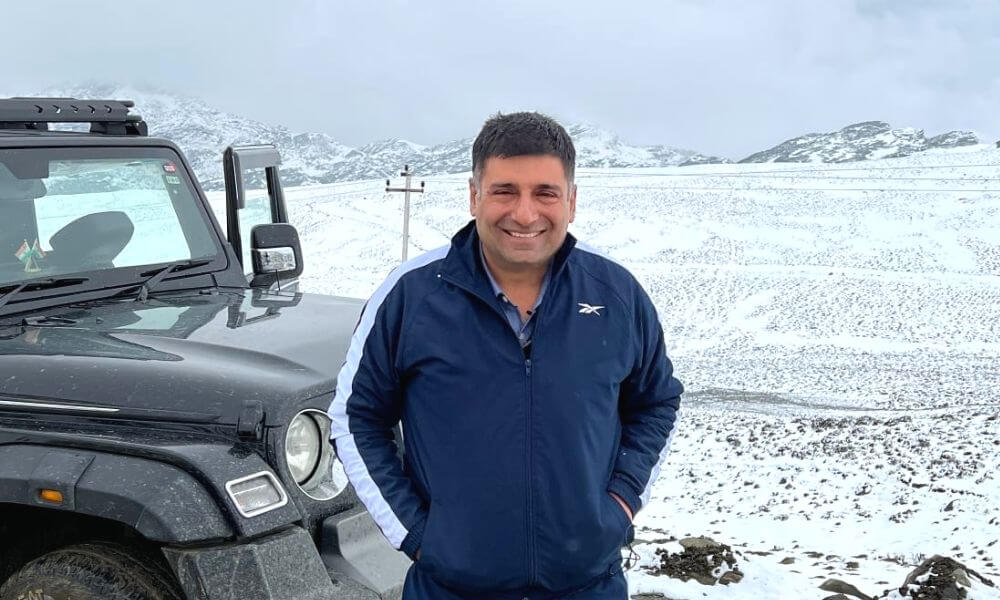 Income from Youtube, Google Adsense, affiliate marketing, and Instagram.
Harish Bali Career
In May 1997, Harish Bali started his career as a Sales Executive with Maharaja Whiteline Industries Limited, a company dealing with home appliances, in Delhi. After working for 4 years, he resigned from that job and joined Hindustan Lever Limited.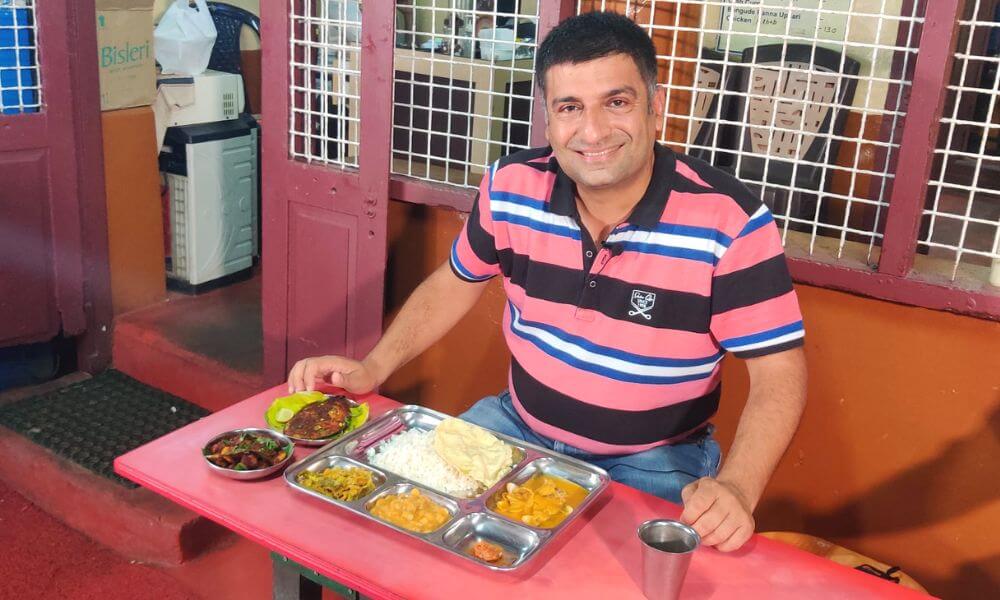 The international FMCG behemoth as a Territory Sales Incharge in June 2001. Later, in December 2003, Harish Bali quit that job to join Bharti Airtel Limited, the leading Indian telecom service provider as a Territory Sales Manager.
It was in January 2004. With the same organization, Harish Bali went on to work in various roles such as Assistant Manager, Sales Manager, and Senior Manager, Sales. After a long tenure of 7 years and 9 months, Harish quit Bharti Airtel in September 2011.
Harish Bali's next stint was with Vodafone as Manager of Sales (Data) starting in November 2011. After working for 1 year and 5 months, he resigned from that company in March 2013. Harish's next job was with GETIT Infoservices (P) Ltd.
A firm providing digital marketing services as AGM – Channel Sales(North). However, he worked there only for 11 months and quit that job in January 2014. In November 2016, Harish started his first YouTube channel, Digital spot.
With this channel, Harish Bali covered technology topics such as how one can make use of technology in day-to-day life. At that point, he also had a blog and a YouTube channel by the name http://www.technofare.com which was again focused on technology.
However, Harish Bali realized that things were not panning out at the pace that it was supposed to. According to him, there is a difference between what interests you and what you are passionate about.
Later, it was a family trip to Mussoorie that proved to be a turning point in Harish Bali's life. During that trip, he recorded his first video on his mobile phone and it led to the birth of The YouTube channel Visa2 Explore', on 10th January 2017.
In the initial days, Harish Bali's YouTube channel used to get a maximum of five views. Later, when it touched 70 views, Harish realized that there was potential for that niche. According to Harish, he later realized that it is not really practical to operate the camera.
Edit the video and present it on his own. That's when he started taking another person along with him for that purpose. From those days of poor video and audio quality, Harish Bali has grown to deliver excellent videos of unmatched standards.
Harish Bali is famous for patiently explaining the various aspects of his travels including food reviews and bad weather. The length of his videos generally ranges from fifteen to thirty minutes and Harish in his own style explains the various foods.
To explore the must-visit tourist spots in that area.
Harish Bali Relationship
Harish Bali is married and his wife's name is Arti Bali.
Harish Bali Education
Harish Bali completed his senior secondary schooling in commerce stream from Air Force School in 1993. In the same year, he joined the Bachelor of Commerce (Hons) at Delhi University and passed out in 1996.
In 1996 Harish Bali worked as an article with Sahni Natarajan & Bahl, a chartered accountant firm in New Delhi, for a year. Later, in 1999, Harish completed PGDBM in International Business from the Institute of Management Technology, Ghaziabad.
Harish Bali also holds an Executive Master's in International Trade from IIFT ( Indian Institute of Foreign Trade).
Read More:
Jio Joseph YouTuber Biography! Tech, Travel, And Food Vlogger!
Mettupalayam Coimbatore Top 10 Sightseeing Places!