Ayesha Billimoria, Fitgirl India- Everything You Need To Know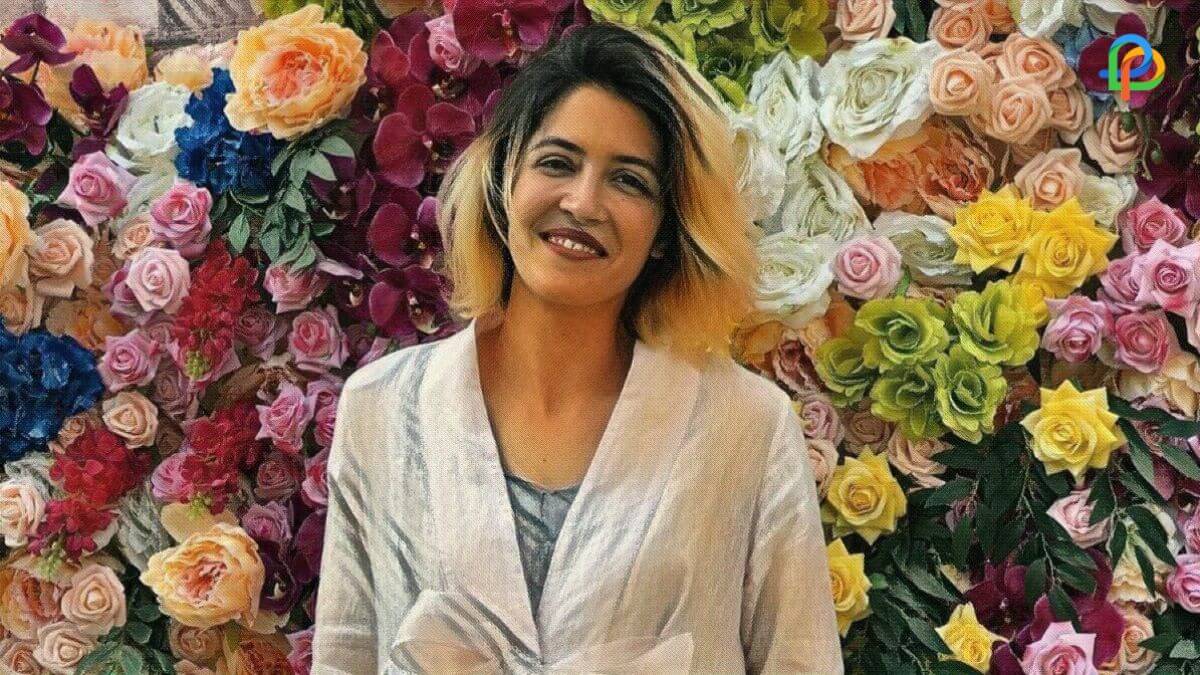 Ayesha Billimoria is a famous athlete, running coach, author and content creator hailing from Mumbai, India. She is popularly known by the name 'Fitgirl India' and runs Project Fitgirl, a sports and fitness education program in rural India. Ayesha is also a public speaker and has been the keynote speaker at the World Zoroastrian Congress.
Apart from all these achievements, she dons the role of a proponent of gender equality and that of an environmental warrior. Ayesha is a leading influencer on social media with a massive 108000 followers on Instagram.
Ayesha Billimoria Physical Stats
Height – 5' 8" inches
Weight – 50 Kg
Eye colour – Brown
Hair colour – Brown
Birthplace – Mumbai
Zodiac sign – Capricorn
Age – 35 years
Qualifications – Master of Arts (MA), Political Science and Government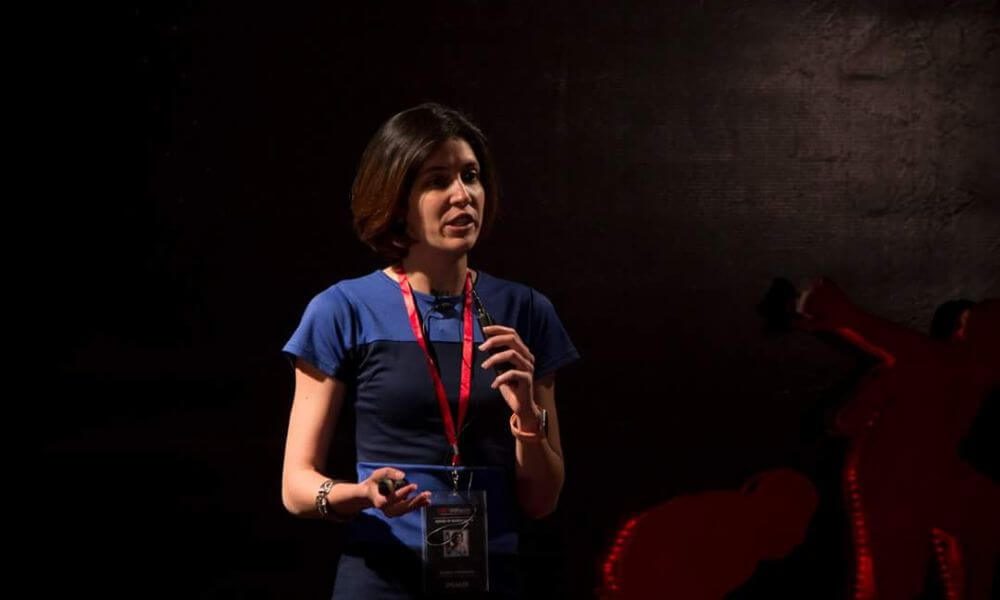 Family
Born on 8th January 1987 in Mumbai, Maharashtra, Ayesha Billimoria belongs to a Parsi family. Her father is Neville Billimoria and her mother is Perviz Billimoria who works as an insurance agent. She also has a sister by the name Binaifer. As per sources, she is unmarried.
Affair If Any
There are no details available in the public domain about Ayesha's present or past affairs.
Education
Ayesha did her primary schooling from a boarding school in Ooty, Tamil Nadu. Later, she joined Activity High School, Mumbai and completed her high school studies from there. In 2003, Ayesha joined St. Xavier's College for college studies.
She completed her Bachelor of Arts (BA) , Political Science and Government in 2008 from the same college. In 2010, Ayesha joined University of Mumbai to pursue Master of Arts (MA), Political Science and Government and passed out in the year 2011.
Profession
Since the age of 11, Ayesha, an olympic aspirant nursed the dreams of becoming a runner. At school, she participated in running competitions and used to win races often. As a kid, she used to suffer from poor health. When she was 13, a person who came as a chief guest at a program advised her that she should consider running more seriously. With the turn of events, that person became her coach, later in life.
At the age of 16, Ayesha won her first national gold medal at Kanteerava Stadium, Bangalore. A moment of pride, she won the coveted title of "The Fastest Girl of India" consecutively for three years from 2001 to 2003. Ayesha represented the state of Maharashtra in the 100, 200 and 400 metres for a long 17 years and emerged National champion thrice in 200 metres.
In 2006, she met with a bike accident and her injuries were fatal. Following the accident, her doctors and coaches advised her to quit running. However, Ayesha with pure grit and willpower, fought against all the odds to fulfil her dreams. She went through extensive rehabilitation, physically as well as mentally and made a strong comeback to the track.
Ayesha expresses her gratitude to coach Gavin Fernandes who proved to be a great pillar of support in helping her fight back. According to her, it was a challenging phase in her life, and changed her life altogether. A major realisation was that neither medals nor the high that came from competitions mattered.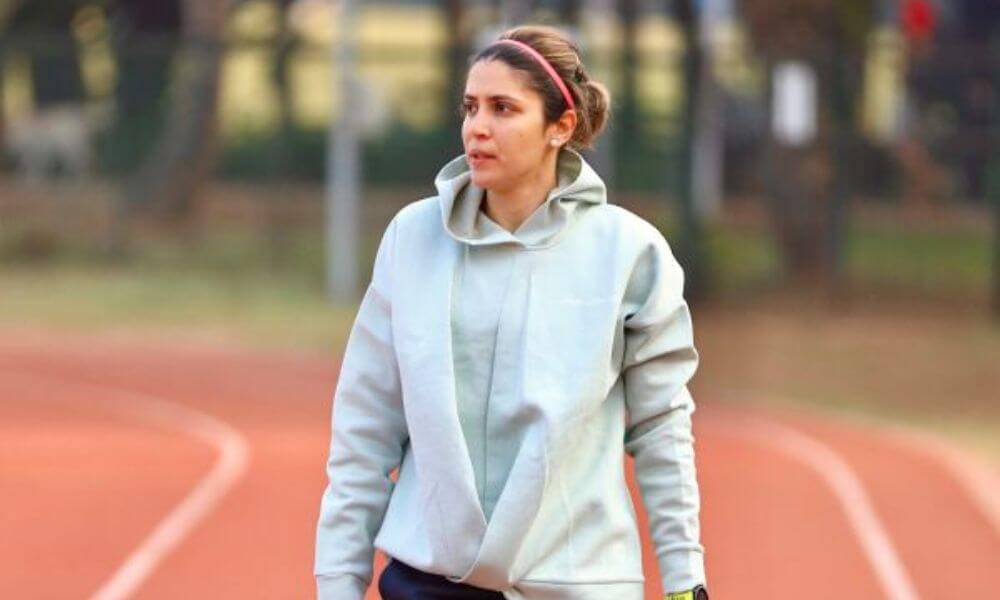 Ayesha loves running just for the sake of running. Another important lesson she learnt was regarding the mental aspect of running – that you first need to win the race in your head even before you step onto the track.
From 2010 to 2014, Ayesha underwent training at Sydney, Australia. During that time, Gavin Fernandes, her former coach and mentor, an Olympic gold medalist in boxing and a physiotherapist gave her important advice that sports and life always go hand in hand.
In 2016, Ayesha founded Project Fitgirl, a social enterprise aimed at delivering fitness education programs in government schools across India as well as NGOs. The project is conducted mainly in states such as Uttar Pradesh, Maharashtra, Madhya Pradesh and Rajasthan.
From January 2016, Ayesha worked as a brand ambassador for Adidas, the world renowned sports goods brand. Till February 2019, she continued to be in the role of Captain of Adidas Runners, Mumbai, a running community. She also worked as a Brand Ambassador for Under Armour and Puma as well.
She has also authored a book, 'Run' and the co-writer of this book is Dhvani Solani. Presently, she works in the capacity of an athletic coach in Mumbai. She has also been the founder of One track Fitness Club and Athletic Club in Mumbai. The other feathers in her hat include that of a biomechanics specialist, certified Reebok core pilates trainer, stick mobility coach (Level 2), and certified IIFA Trainer.
Source Of Income
Ayesha's main source of income is through her role as an athletic coach and that of a Mat Pilates Instructor. She also works as a brand ambassador for several leading food brands such as GoodEatz Masala Oats and Try After desserts by Happy Jars. Though the latest information is not available, as in 2014, the net worth of Ayesha Billimoria reportedly is Rs. 8 Crore.
Lesser Known Facts About Ayesha Billimoria
Ayesha's first running shoes were from Bata, a white canvas shoe and she used to clean it with white chalk.
According to her, 3 top myths about marathon running are that one needs to run slowly all the time, they need to wear the right shoes and the first 1 or 2 kms of the race will be considered as a warm up.
Her list of favourite foods include dhansak, chocolate and french fries.
She used to eat a lot of rubbish before. However, now she eats well and eats right.
She has been a body double of Kareena Kapoor and Deepika Padukone.
Allergic to soy/ lecithin, she stays away from supplements or food that contains soy/lecithin.
Her favourite actor is Shah Rukh Khan.
Read More:
Anu Aggarwal Reveals Indian Idol 13 "Cut Her Out of the Frame"
Top 10 Places To Hangout In Tezu