Dolly Singh Social Media Influencer Biography!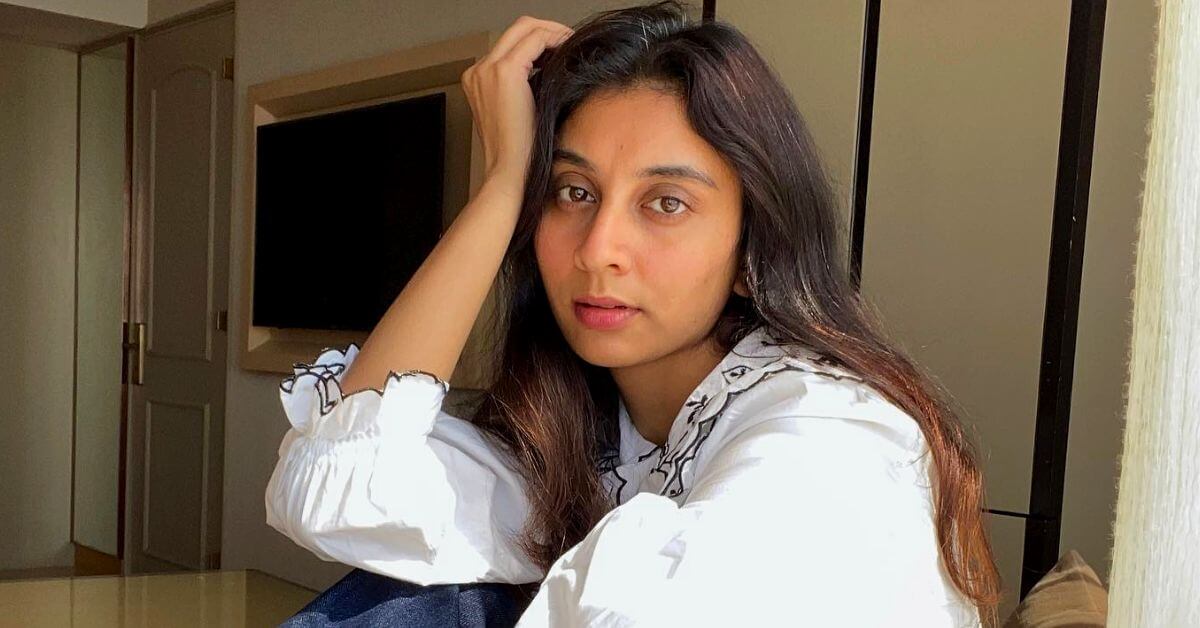 Dolly Singh is a popular content creator, fashion blogger, as well as a social media influencer. She acts in the very popular Raju ki Mummy Chat Show and plays the character of Raju ki Mummy on her YouTube channel.
Dolly Singh's birthplace is Nainital which is in Uttarakhand and she was born on 23rd September, the year 1993.
Who Is Dolly Singh?
Right now Dolly Singh is an internet sensation who is rocking on social media platforms with her comic vines video as well as fashion trends. Her current YouTube subscriber count is around 675K.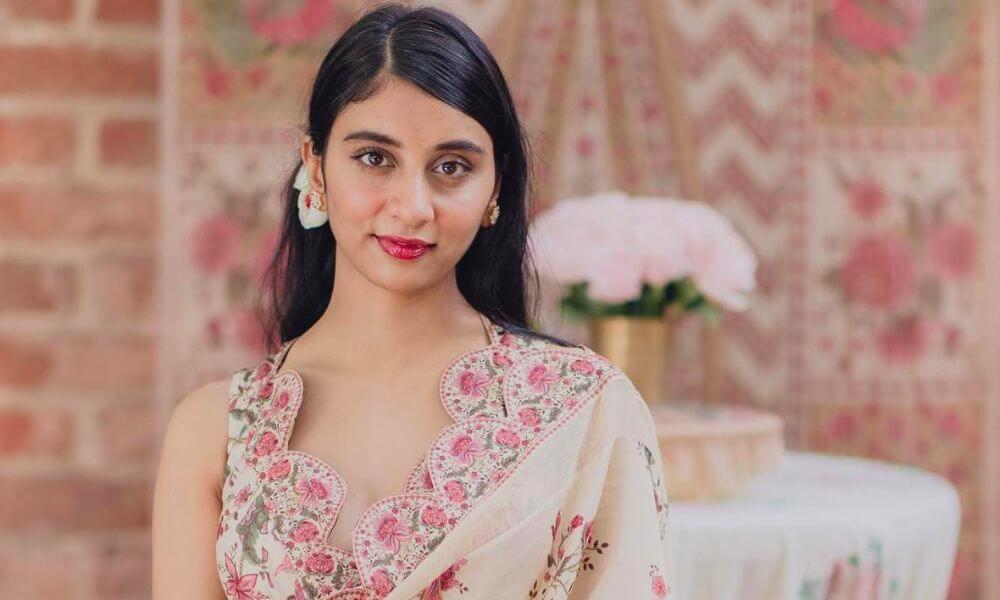 Dolly Singh is also a well-known content developer at iDiva and along with this she also manages her own YouTube channel (Name: Dolly Singh). Dolly Singh belongs to middle-class family background.
Dolly Singh has also uploaded a video on her YouTube channel, 'My Real House Tour,'. She is showing her parent's home in Nainital. The video is decently raw and genuine, without any editing, and was much loved by her fans for showing reality.
Right now Dolly Singh's video has crossed 5 million views. It was uploaded 3 years ago.
Dolly Singh Physical Status
Height: 1.57 meters & 5'5" (Feet).
Weight: Around 47 KG or 104 Lbs.
Eye color: Dolly Singh's eye color is Black.
Hair color: Dark Brown.
Birthplace: Her birthplace is Nainital which is situated in Uttrakhand.
Zodiac sign: Virgo.
Age: Dolly Singh is currently 29 years old (in 2022).
Qualifications: Bachelor of Arts (Hons.) Political Science, Masters in Fashion Management.
Dolly Singh Key Facts
The childhood of Dolly Singh was very tough. She suffered a lot from a financial conditions in her childhood days. Dolly Singh lived in a very small home in Nainital & could hardly afford toys.
It has been already revealed to her on the Instagram post that Dolly Singh's parents would work all day in their gift shop 'Apna Bazar,' and she would take care of her younger brother at the house.
Dolly Singh started her first fashion blog whose name was Spill The Sass and she is doing manage it along with her study in her student life while she was pursuing her Master's degree.
Dolly Singh also posted images on social media platforms as well as set new fashion trends. She preferred to make clothing hack videos, budgeted styling videos, accessories, apparel shopping-related videos, etc.
As a part of her graduation project, Dolly Singh completed her internship with 'iDiva,' because It was the mandatory part of her graduation project.
iDiva is an online platform specially made for Indian women which offers beauty tips and style, relationship advice, entertainment news as well as celebrity gossip to Indian women.
After accomplishing her internship with iDiva, they offered her a job as a writer in their company. Although Dolly Singh wanted to become a stylist, she accepts the job.
During those days, iDiva made the contract for making the videos.
As iDiva was short of actors just because of this all the workers multi-tasking. Dolly Singh also started with being a writer, and producer but finally ended up as an actor.
Firstly, the employees were facing a lot of issues while shooting videos, but after some time they got the hang of it.
Dolly Singh was doing her job very well and after two years one idea hit her director's mind making videos about stereotypical 'South Delhi Girls'.
Dolly Singh'S director's name was Santu Misra. He wanted to make the video with Dolly Singh, along with her co-actress, Kusha Kapila, who starred in the video series as well as the rose to fame.
The 'South Delhi Girls' series was the golden milestone in Dolly Singh's career, with the support of this series she could gain huge popularity.
After the 'South Delhi Girls' series, Dolly Singh never looks back in her career and till now she has played different other characters in her videos, such as Mrs. Kapoor, Zeenat, Natasha, Guddi Bhabi, Bubbly, Reckless Renu, etc.
Now Dolly Singh is a well-known celebrity among the youth.
Dolly Singh has worked together as well as produced videos with different Bollywood celebrities, such as Ayushmann Khurrana, Priyanka Chopra, Kangana Ranaut, Kareena Kapoor, Nawazuddin Siddiqui, Pankaj Tripathi, etc.
Dolly Singh generally does interviews with them while playing her famous character 'Raju Ki Mummy.' Most celebrity prefers her show for their movie promotion.
The show Raju Ki Mummy has been very popular with the audience. Dolly Singh plays this role in the best way you can not stop laughing.
Dolly Singh Net Worth
Dolly Singh net worth is around 5 crore rs (in 2022). Her biggest source of income is brand collaborations.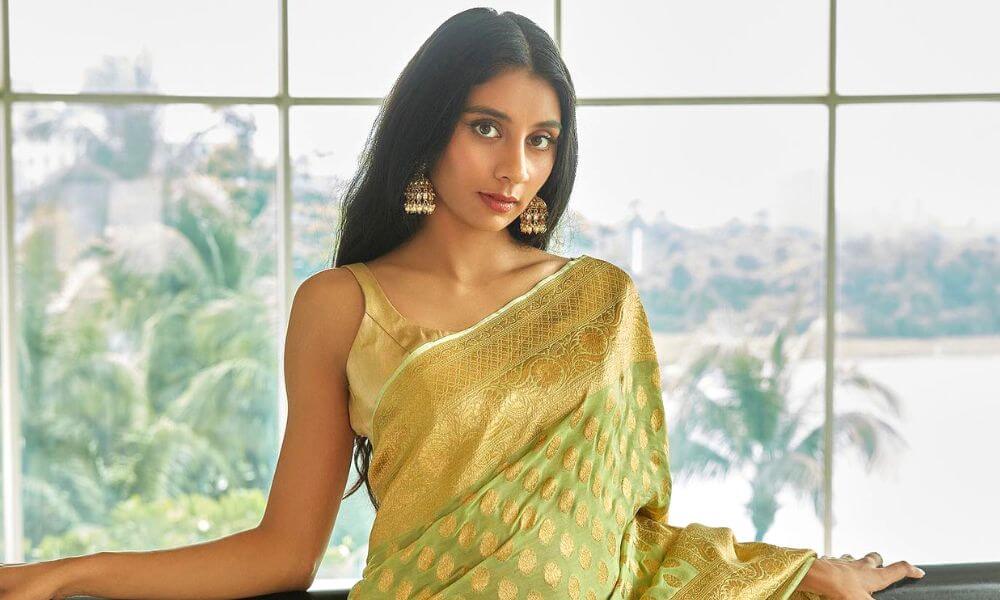 Dolly Singh generally speaks about political issues of the country, social issues, as well as mental health in her videos.
Dolly Singh Career
Dolly Singh is a multi-talented person because she is playing the role of fashion blogger, Content Creator, and Social Media Influencer in her career.
Dolly Singh generates handsome income through all these sources. As an iDiva content developer, Dolly Singh is also well-known
Dolly Singh Education
Dolly Singh has pursued B. A (Hons) in Political Science from Kirori Mal College, the University of Delhi, and after that, she did her master's degree in Fashion Management from the National Institute of Fashion Technology which is situated in Delhi.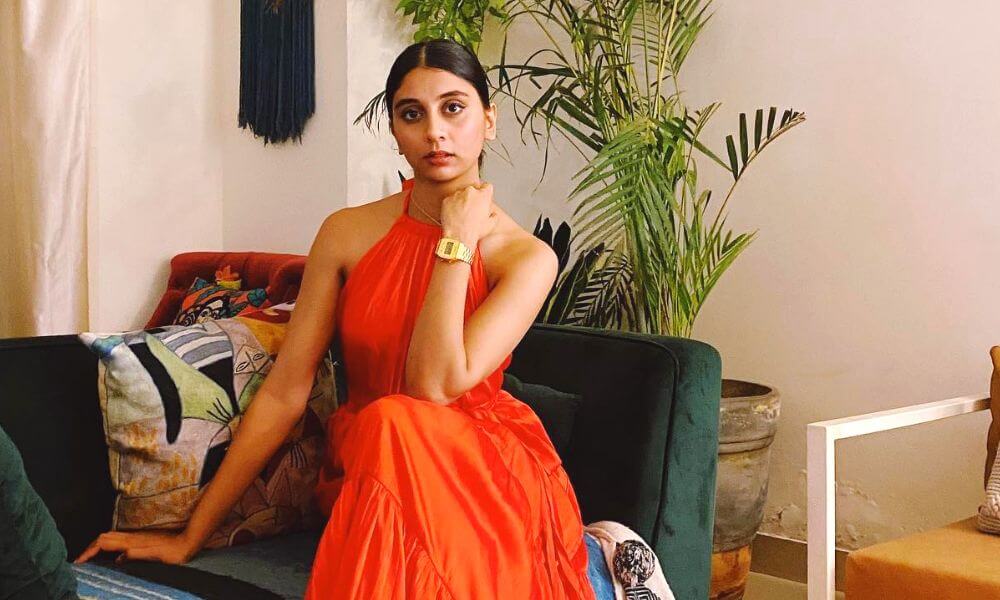 Dolly Singh has also tried for CAT which is a common entrance test for MBA admission and for CAT preparation she has also taken a drop year or a gap year after finishing her graduation from Kirori Mal College.
However, Dolly Singh could not succeed in CAT, and after that, she tried for the NIFT exam. She has achieved the All-India Rank 3 (AIR 3) in this examination. After this, she took admitted to the National Institute of Fashion Technology, Delhi.
Where Dolly Singh pursued her master's degree course in the field of Fashion Management.
Dolly Singh Family
Dolly Singh's father's and mother's name is still unknown and her brother's name is Anmol Singh which is a professional photographer. Her parents run a gift shop name "Apna Bazaar" which is located in Nainital.
Dolly Singh Relationship
According to the media reports, Dolly Singh is currently dating Manu Chaturvedi who is an independent legal practitioner by profession and she has been spotted with him in lots of places.
Dolly Singh Controversies
Dolly Singh had done one Instagram post about Narendra Modi in which she uploaded an image of her pet and write that "Dear PM Modi, I don't have a religion. Can I become a citizen?" When this post was made, it caused controversy in her life.
Read More:
Kritika Goel Youtuber, Traveller And, Blogger Bio!
Ami Mishra Indian Singer! Biography, Career, And Net Worth!