Jio Joseph YouTuber Biography! Tech, Travel, And Food Vlogger!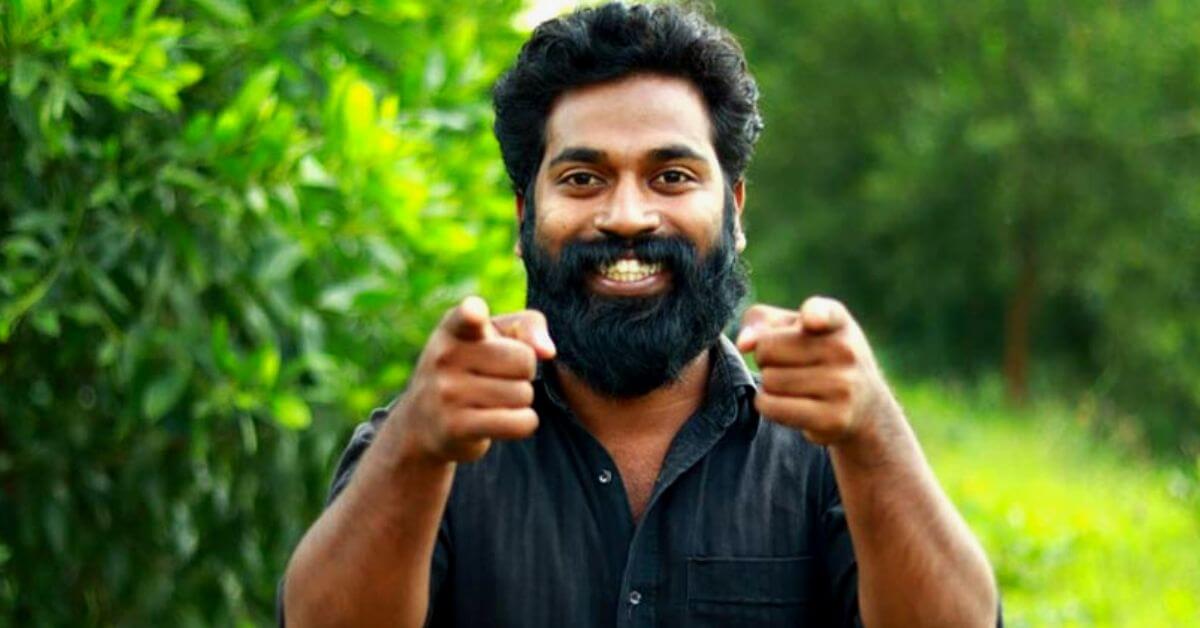 Jio Joseph is a tech, travel, and food vlogger hailing from Poyya, a small village in the Thrissur district of Kerala. He rose to fame within a short span of time with his DIY (do it yourself) videos.
Who Is Jio Joseph?
Jio Joseph demonstrates how one can transform discarded pieces of electrical or electronic equipment into products that can be quite useful in daily life. He ranks among one the most highly popular social media influencers in Malayalam.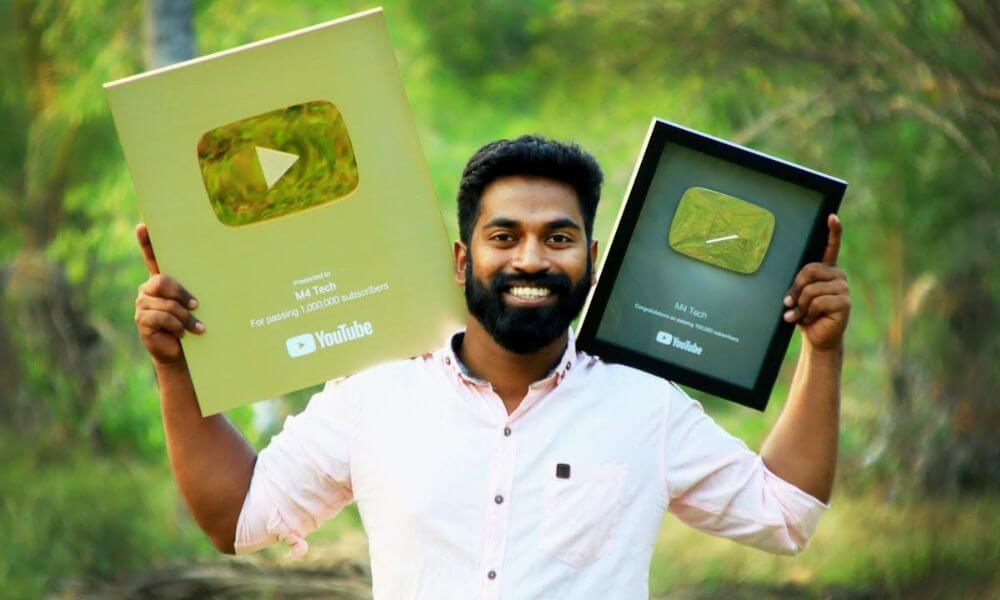 M4 Tech, Jio Joseph's Youtube channel is a rage among the social media crowd with a whopping 11.1 million subscribers. He is also a trending influencer on Instagram with 370K followers.
Jio Joseph Physical Status
Let's quickly check out the physical statistics of Jio Joseph.
Eye color – Black
Hair color – Black
Birthplace – Poyya (a small village near Mala in Thrissur district)
Zodiac sign – N/A
Age – 27 years
Qualifications – Electronics engineering diploma from Model Polytechnic College, Kallettumkara
Jio Joseph Key Facts
In 2019, Jio Joseph's channel M4 Tech had the second-highest number of Youtube subscribers with a whopping count of 1.8 million.
It was just behind 'Karikku', the No.1 channel with a subscriber count of 2.6 million.
In the V Guard Maker fest held in 2019 at Bolgatty Palace, Kochi, Jio got a chance to make an appearance on a public platform.
Jio Joseph is quite a sporty person and participated in a banana-eating competition recently. He posted the video of the competition on Instagram later.
In 2020, Jio Joseph received the YouTube best creator award.
In 2021, Jio Joseph was felicitated with the best blogger award as part of the social media awards function conducted by 24 News, a prominent television news channel in Malayalam.
It was a program where public voting was conducted and the viewers nominated Jio for the award.
Within the first two years of floating his DIY channel, Jio Joseph managed to get 1.8 million subscribers.
Jio Joseph has come up with an education channel for kids by the name M4 Edu. In one of the videos for this channel.
Jio Joseph launched a contest for kids to design the official logo of the M4 Edu channel.
This channel currently has 4.35 lakh subscribers.
Jio Joseph's family members are equally supportive of the pursuit of his career as a full-time Youtuber.
Jio Joseph also has an M4 Tech vlog channel on Youtube with 16.1 lakh subscribers.
Furthermore, Jio Joseph has another channel also by the name M4 Tech Shorts with 5.22 lakh subscribers.
Jio Joseph Net Worth
As per sources, Jio Joseph net worth is around Rs.4 lakhs per month from his YouTube and Instagram videos. A majority of his channel's viewers are from Kerala, contributing to 60% of the total viewership.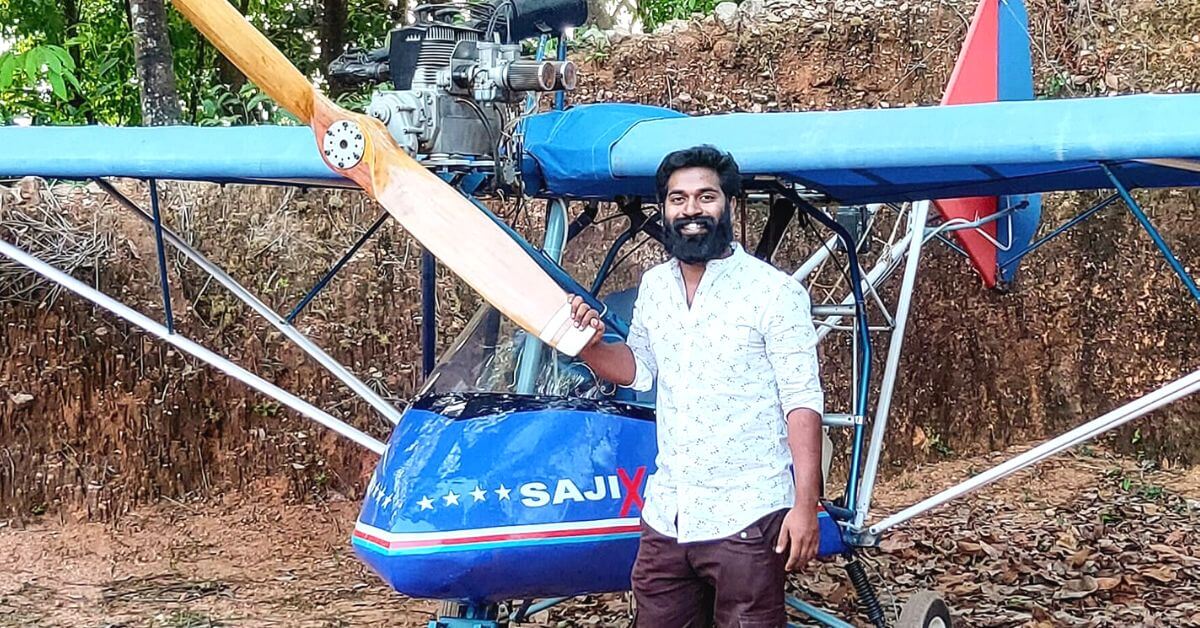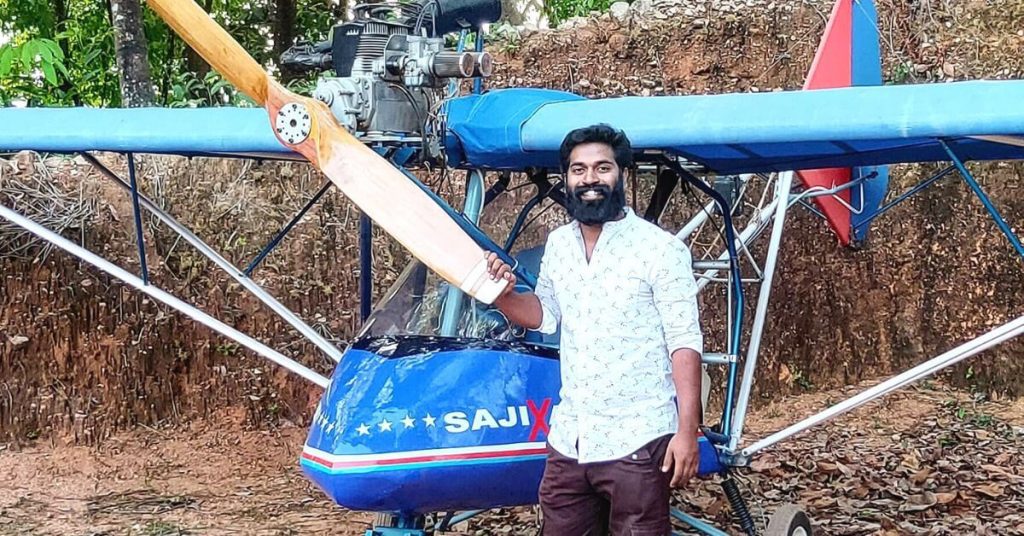 There are viewers spread across various parts of India and also in foreign countries.
Jio Joseph Career
In the initial days of his professional career, Jio Joseph was working in Qatar in a full-time job, in a different industry. At that point in time, he started uploading DIY technology videos on Youtube.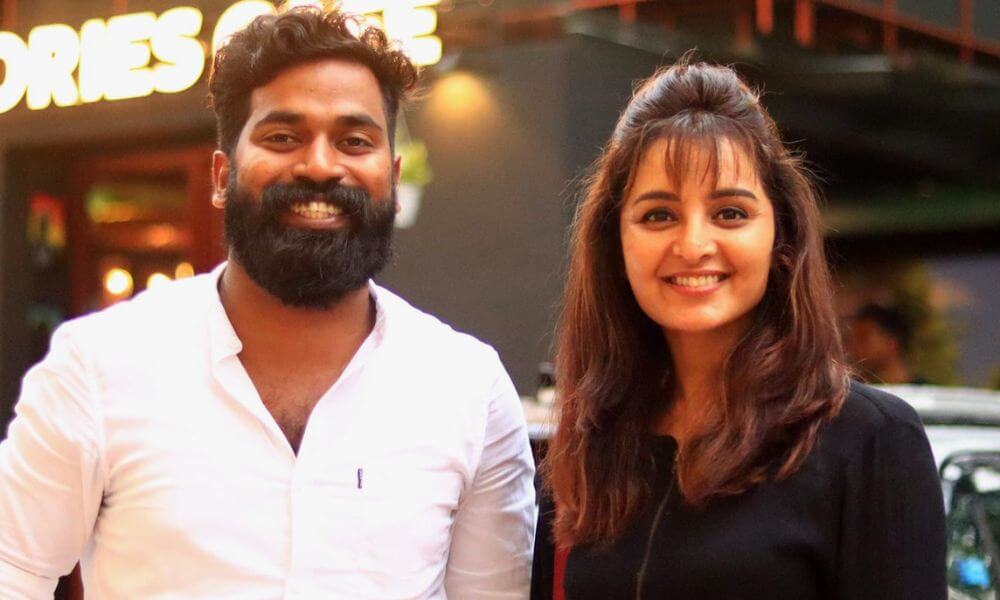 Though the initial response from the netizens was lukewarm, Jio Joseph slowly started picking pace. Within the first 3 months, Jio managed to get 500 subscribers on YouTube. Subsequently, there was a rapid surge in the number of viewers.
Jio Joseph's subscriber count touched the 1000 mark in the next 2 months. One of his awareness videos on what happens when Mentos is consumed with Cola went viral. Later, the huge spike in Youtube subscriber count gave Jio the courage to quit his job in Qatar.
Then pursue a career as a full time Youtuber. Later Jio Joseph expanded his presence to other domains such as education, traveling, and food. In the early days of his career, Jio used to upload hardly one video in a month.
Later Jio Joseph increased the frequency to at least two to three videos every week. During the initial days of his social media career, he used to upload amateurish videos On YouTube. Later, when he started getting income from YouTube.
Jio Joseph went on to purchase three more high-end cameras for this purpose. The cameraman who assists Jio in his work is Praveen Joseph. According to Jio, his DIY videos gained popularity and some of his food vlogs also went viral.
Jio Joseph has come up with an education channel for kids by the name M4 Edu. In one of the videos for this channel.
Jio Joseph Education
Jio Joseph did his schooling at AKMHS Poyya. Later he completed an electronics engineering technology diploma from Model Polytechnic College, Kallettumkara.
Jio Joseph Family
Jio Joseph's father is Joy Joseph and his mother is Listy. He also has a sibling by the name Jalbi. She is a nursing student who is preparing for the OET (Occupational English Test). Jio got married to Elizabeth recently.
In one of his Instagram posts with Elizabeth, Jio Joseph addressed her as 'My Queen Elizabeth'. Elizabeth is an arts and crafts lover and owns a social media page dealing with bottle arts.
Read More:
Vandana Srinivasan: The Blockbuster Indian Playback Singer!
Kritika Goel Youtuber, Traveller And, Blogger Bio!