Naga Chaitanya Calls Samantha After Her Myositis Diagnosis!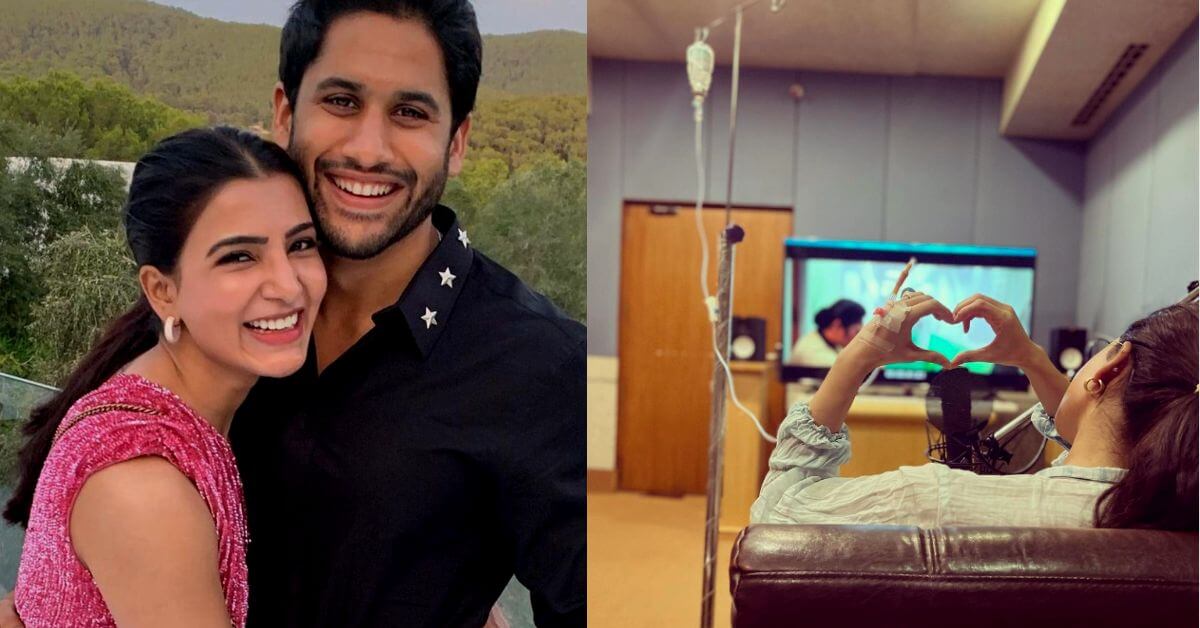 Samantha Ruth Prabhu is one of Tollywood's most beautiful actresses. Before announcing their divorce in 2021, Samantha Ruth Prabhu & Naga Chaitanya had been wed for about four years.
They formally announced their separation on their separate IG posts on October 2, 2021.
Myositis Diagnosis: Naga Chaitanya Calls Ex-wife Samantha Ruth Prabhu, Asks About Her Health
Samantha had also alluded to the fact that their split wasn't amicable during her interview on Koffee With Karan. Amidst all of this, Samantha apparently received a call from Naga Chaitanya after learning that she had been diagnosed with myositis.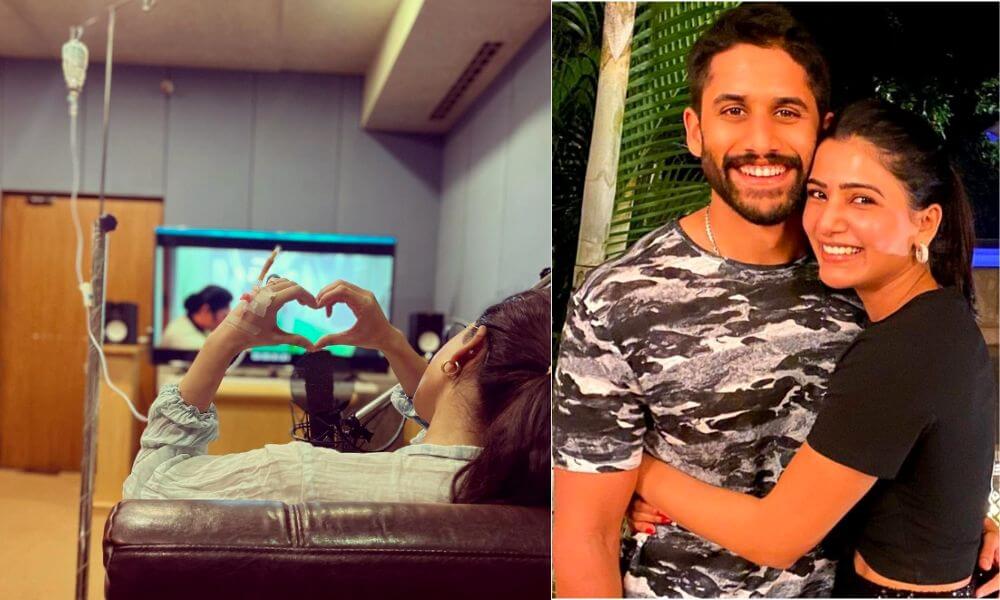 Muscle inflammation is known as myositis. It is essentially an autoimmune illness in which the body's defense mechanisms might damage a muscle from the outside or become inflamed, inflicting damage.
After Samantha recently stated that she had been afflicted with Myositis, an autoimmune disorder, there were rumors going around that Naga Chaitanya and his dad, seasoned actor Nagarjuna, were intending to see Samantha in the hospital.
According to some sources, Samantha is currently working on dubbing her widely anticipated films Yashoda and Shaakuntalam in both Tamil and Telugu. On the other side, Naga Chaitanya is preoccupied with the current shooting of Venkat Prabhu's upcoming movie.
Despite the fact that the Laal Singh Chaddha actor hasn't paid Samantha a visit since her illness, the article asserts that Naga Chaitanya called her to inquire about her health. After learning about Samantha's health.
Nagarjuna purportedly expressed a desire to meet her in person, according to some news. The article pointed out that Nagarjuna has been open about his close friendship with Samantha despite Samantha's ties to the family.
Given their close friendship, it has been said that the Telugu actor may set up meetings with his ex-daughter-in-law. Samantha is now receiving treatment in Hyderabad for her condition. She had stated in her statement that she intended to inform her fans.
Once her disease had entered remission. She praised her well-wishers for having her in their prayers and promised to recover quickly from her illness. Fans have expressed concern about Samantha's mental health and whereabouts ever since she announced her divorce.
Samantha has a number of projects planned after Yashoda. She'll soon be seen in Shakuntalam, her upcoming movie, and there are rumors that she's in negotiations for Bollywood projects.
Samantha Instagram Post
In the meantime, Samantha made a brief appearance on Instagram again and disclosed that she had been receiving treatment for myositis. Samantha shared a photo from the hospital and wrote something along the lines.
"A few months ago, I received the diagnosis of Myositis, an autoimmune disease. I had wanted to post this once it had gone into remission. However, it's taking a little longer than I expected. I'm starting to understand that we don't always have to put on a brave face. I'm still having a hard time accepting this vulnerability. The medical professionals are optimistic that I will quickly recover fully".
Many people commented on this post and sent well wishes. Chiranjeevi, a megastar, expressed his good wishes for her quick recovery. In addition, she received support from Kriti Sanon, Lakshmi Manchu, Pulkit Samrat, Hansika Motwani, and many others.
Among them all, Akhil Akkineni, the half-brother of ex-husband Naga Chaitanya, too left a comment on Sam's post. "All the love and courage to you, dear Sam," he wrote. Akhil Akkineni is the son of Amala and Nagarjuna Akkineni, Akhil.
Read More:
Shah Rukh Khan Grooves To Chaiyya Chaiyya At SRK Day Event!
Hansika Motwani is Now Engaged To Sohail Kathuria!