Varun Dhawan Reveals His Vestibular Hypofunction Diagnosis!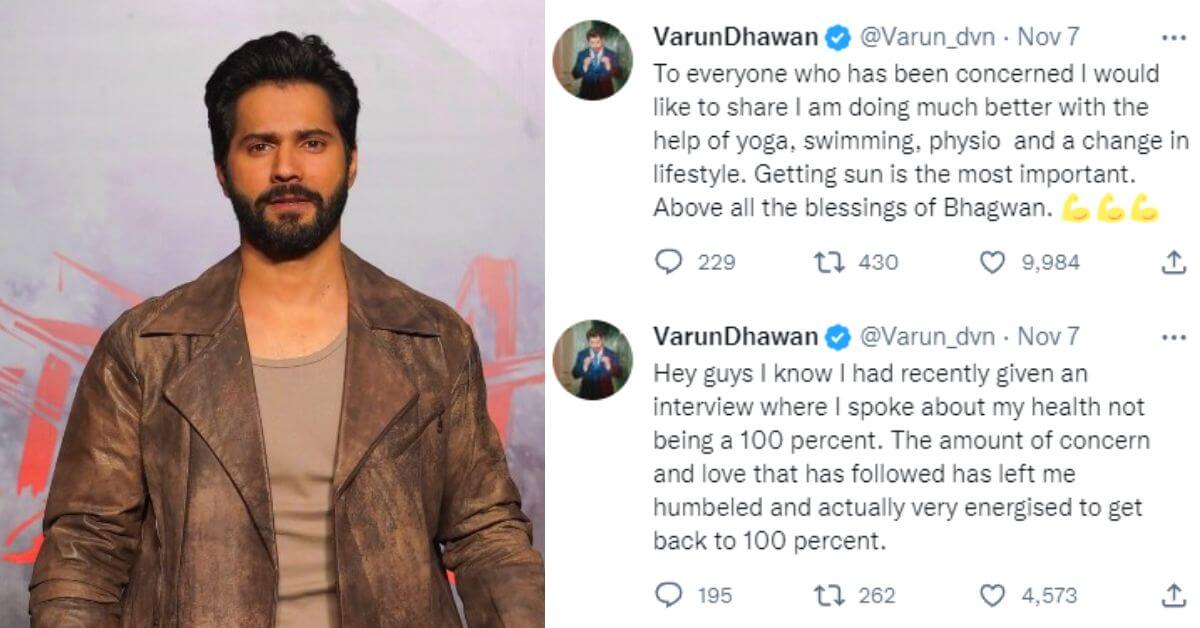 Bollywood top star Varun Dhawan is overwhelmed by the outpouring of support from his fans as he works to promote his upcoming horror comedy "Bhediya." In a recent interview, he disclosed that he had received a diagnosis of vestibular hypofunction.
A disorder that impairs the main operations of the vestibular organs. The actor tweeted a series of updates on his health on Monday night, claiming that he is feeling "much better."
Varun also spoke about the value of sunlight for healing and said To everyone who has been worried, he would want to let them know that thanks to yoga, swimming, physiotherapy, and a lot of changes in lifestyle, he is doing much better.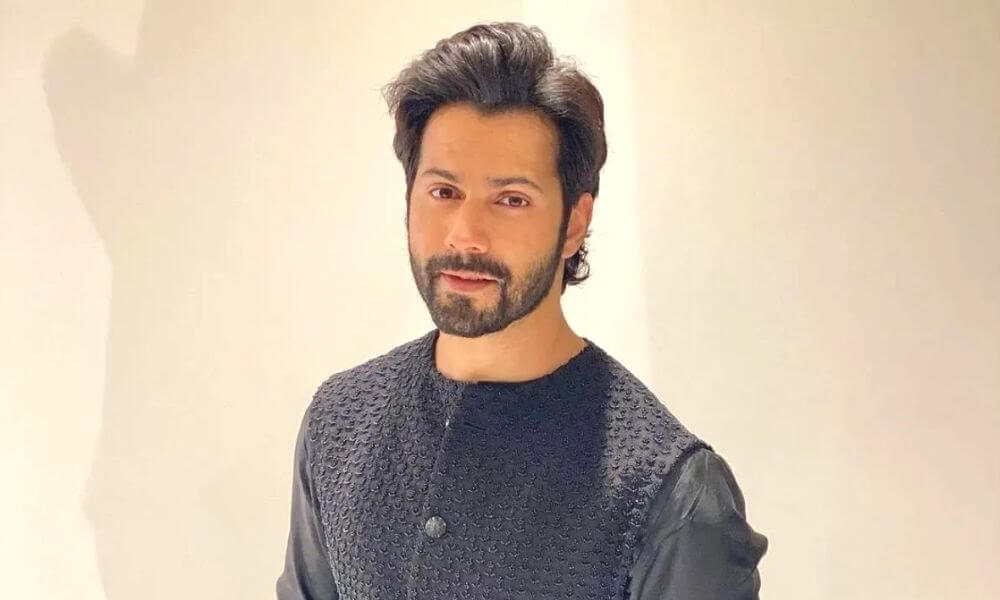 Varun Dhawan also admitted that despite being told to slow down and relax more, he continued to take on more work and push himself to the limit, recalling his time putting in a demanding physical routine for the film "Juggjugg Jeeyo."
What is Vestibular Hypofunction?
Vestibular hypofunction is a disorder that impairs a person's ability to balance. This occurs when the inner ear, which is also a component of your balancing system, malfunctions. The person with this illness has an improper response from their vestibular system.
Which causes the brain to receive an incorrect signal. The patient feels lightheaded, has poor balance, and has nausea as a result. The Vestibular hypofunction symptoms of this ailment must be managed with the help of physiotherapy.
The balance system will slowly recover with regular exercise. Varun Dhawan's condition may have been brought on by stress. High levels of stress and anxiety frequently go hand in hand with vestibular impairment.
Varun Dhawan also spoke candidly about the amount of work-related stress he has been experiencing while neglecting his health. He admitted that after the release of his movie JugJugg Jeeyo.
Varun Dhawan started to push himself so much more that it seemed like he was running for office. Despite not knowing why he put a lot of strain on himself.
Among The Safety Measures, One Can Take Are:
1. It is advisable to stop drinking alcohol and smoking because they both worsen this illness.
2. The emphasis should be on consuming a wholesome, balanced diet that contains all the required minerals, vitamins, and nutrients.
3. Performing quality exercise consistently.
Varun Dhawan Film Updates:
With the 2012 release of Student Of The Year, Varun Dhawan, who has appeared in movies like October, Humpty Sharma Ki Dulhania, ABCD 2, Badlapur, and Dilwale, made his Bollywood debut.
Alongside Sara Ali Khan, Varun Dhawan also appeared in the adaptation of Coolie No 1. His last sighting was in Jugjugg Jeeyo. He will soon be seen with Kriti Sanon in Bhediya and is scheduled for release on November 25.
The follows Bhaskar (played by Dhawan), who turns into a werewolf every full moon night after being bitten by a mythological wolf and is directed by Amar Kaushik of "Stree" fame. Dinesh Vijan is the producer of the horror comedy.
The Jio Studios and Vijan's Maddock Films are in charge of presenting it. In addition to those movies, Varun Dhawan's upcoming slate also features Bawaal, starring Janhvi Kapoor.
Read More:
Samantha Shares First Photos After Myositis Diagnosis!
Priyamani Still Keeps The 300 Rupees Given By Shah Rukh Khan!