Samantha Shares First Photos After Myositis Diagnosis!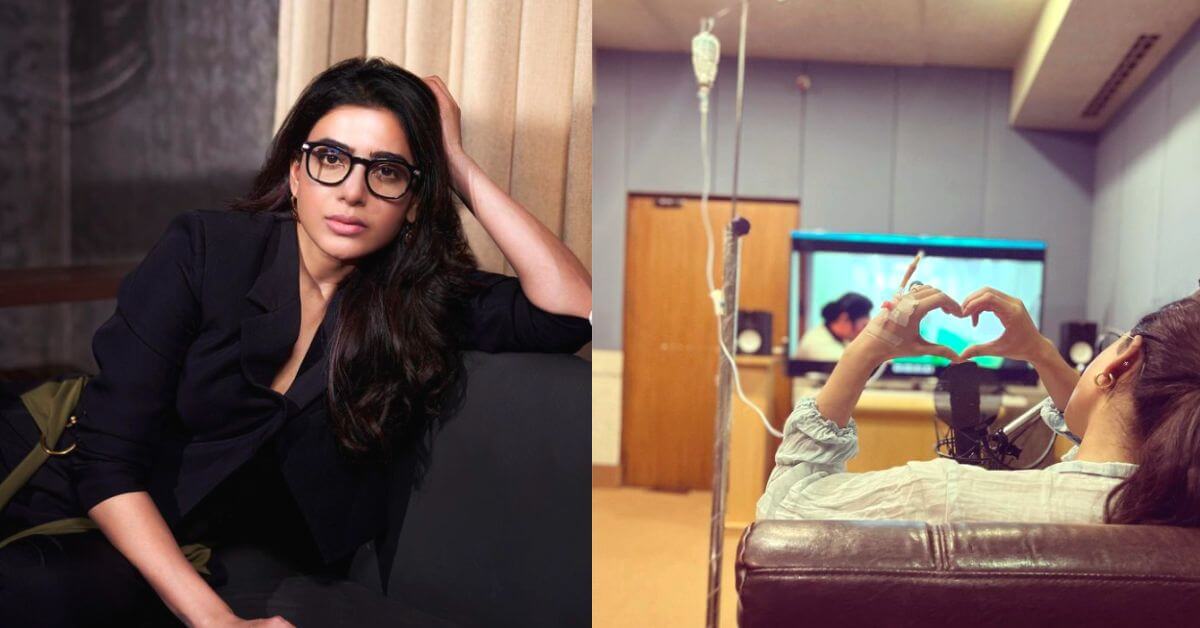 Indian actress Samantha Ruth Prabhu announced on her Instagram that she has been diagnosed with the rare disease, Myositis. The website Bollywood Life states that her images have been making waves on the internet.
Due to their attention to detail and their general prettiness. In her latest outfit, she looked like a gorgeous nerd.
Samantha Ruth Prabhu Is Diagnosed With Myositis!
The disease that the actress Samantha is suffering from, Myositis, is a family of illnesses where the muscles get weak. However different kinds of Myositis, depend on what it affects. While the general area of effect is the muscles of the hips, shoulders, and thighs.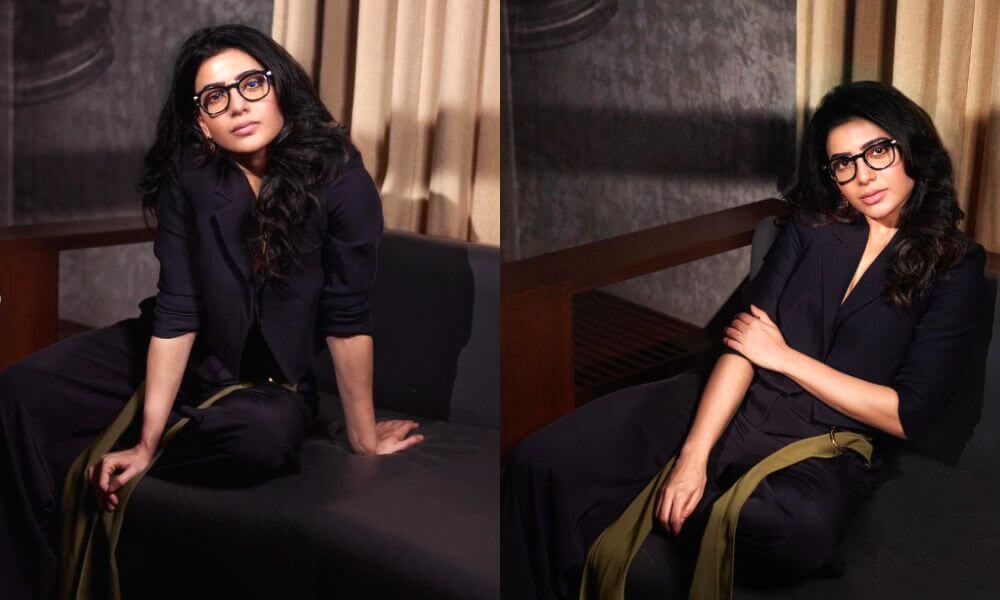 The area of effect can multiply, hence, leading to the name polymyositis, meaning "many-myositis", if there's a rash that accompanies the illness, it's called dermatomyositis. This illness is not exclusive to adults and it can affect children as well.
Inflammation is an important response to a cut or something similar, however, if there's no such cut, and it's merely an autoimmune response, then there's no need for such a response, and the muscles can swell and become sore.
Painful to the touch and causes discomfort to those who suffer from this illness. Tired muscles can lead to fatigue and make it difficult to do daily tasks, or leave you easily tired. Rashes can appear on the eyes, hands, face, etc, in the case of Dermatomyositis.
The treatment for Myositis when diagnosed by professional steroids, exercise, and physiotherapy. Children may require a more aggressive intervention to prevent their limbs from being permanently bent. Keep in touch with your doctor and follow their advice.
Many fans are heralding Samantha's quick recovery, however, the illness has not slowed her down, and she is still releasing a movie to the Cinema called, Yashoda. Other places where she was stunning and jaw-dropping, included her item number.
The raunchy song by the name of oo Antara. Furthermore, during all these changes in her life, she left her previous husband on relatively amicable terms (Naga Chaitanya).
Samantha Ruth Prabhu
Samantha Ruth Prabhu was born in Madras, Tamil Nadu in 1987, to Telegu's father Joseph Prabhu, and a Malayali mother, Ninette Prabhu. She was spotted during the end of her Undergraduate Degree in Naidu Hall by director Ravi Varman.
Samantha Ruth Prabhu debuted her acting career with Gautham Vasudev Menon's Telugu film Ye Mayaa Chesave in 2010. Her former husband Naga Chaitanya, is a Telugu actor born in Hyderabad of the year 1986.
Naga Chaitanya Akkineni
Naga Chaitanya too saw his breakthrough as his future ex-wife Samantha, through the Gautham vehicle, Ye Maaya Chesave, in 2010. He was born to actor Akkineni Nagarjuna and his wife Lakshmi Daggubati.
Both of his grandfathers are well-established and known actors in Telugu Cinema. Naga Chaitanya comes from a family of actors. Before acting, he took a three-month course in Mumbai and one in martial and acting in Los Angeles.
Along with voice and dialogue coaching for one year before that. Naga Chaitanya's debut film was Josh in 2009, directed by Vasu Varma.
Read More:
Naga Chaitanya Calls Samantha After Her Myositis Diagnosis!
Palak Muchhal Married Composer Mithoon Sharma!