Pawandeep Rajan Biography! Everything About The Indian Idol Season 12 Fame!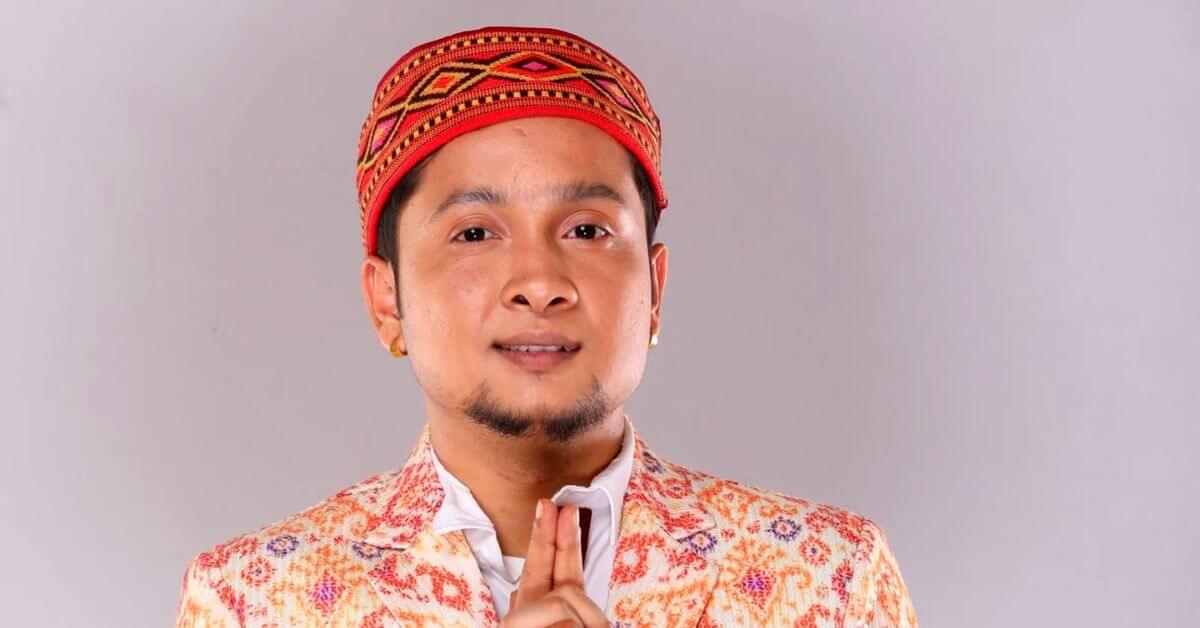 Pawandeep Rajan is an Indian singer who won the twelfth season of Indian Idol, a reality television singing competition. The Indian Idol season 12 is a singing competition that is broadcast on the Sony Entertainment Television channel.
The show is produced by Fremantle India and is based on the original UK show Pop Idol. The singer won a cash prize of Rs 50 lakh along with a brand-new car as well.
Who Is Pawandeep Rajan?
The 24-year-old singer, who is the youngest contestant in the show's history, was one of the frontrunners from the beginning. Pawandeep Rajan impressed everyone with his power-packed performances.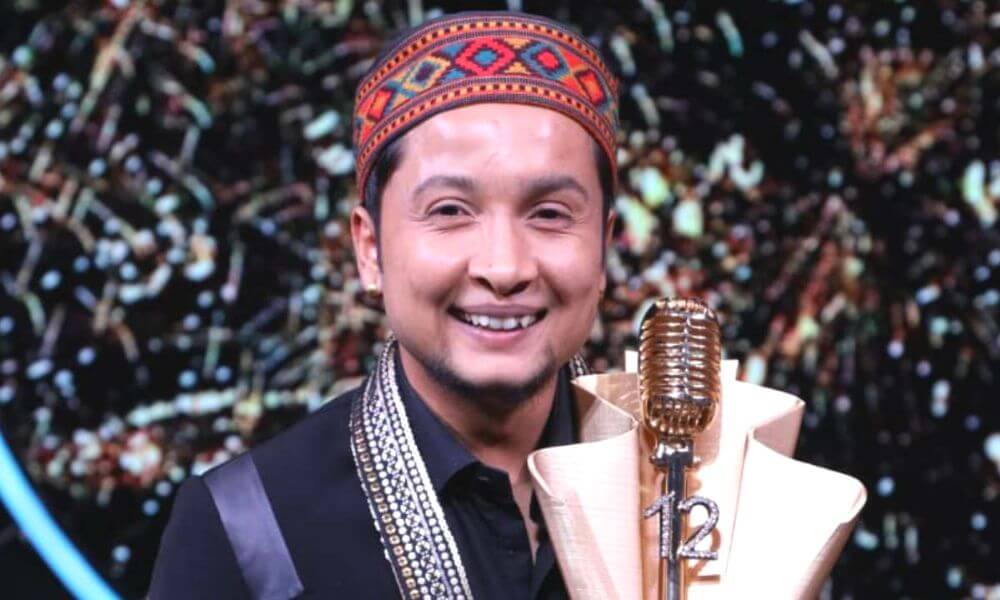 Pawandeep Rajan has also won the hearts of Bollywood celebrities such as Ranveer Singh, Ayushmann Khurrana, Alia Bhatt, Anushka Sharma, Katrina Kaif, Jacqueline Fernandez, and Sonakshi Sinha.
Pawandeep Rajan is from Champawat, Uttarakhand, and started singing at the age of four. He has been a part of various singing competitions and has also released a few Punjabi singles. Additionally, he is a multi-instrumentalist who has shown his talent on the show.
While performing on the drums, guitar, piano, dholak, and tabla. Pawandeep Rajan was announced as the winner of The Voice India 2015 in the grand finale on 31 January 2016. He beat out three other finalists to take home the trophy and a cash prize of Rs. 10 lakh.
Pawandeep Rajan's journey on the show was not an easy one, as he was often pitted against stronger singers. However, he consistently impressed the coaches and the audience with his powerful voice and versatility.
In the end, Pawandeep Rajan was able to win over both the coaches and the audience and was crowned the winner of The Voice India 2015. Pawandeep Rajan`s singing genres are Indian Film Pop, Classical, Devotional, and Gujarati.
Pawandeep Rajan's record label is Merchant Records and O Saiyyonii is the most hit song which was sung by Arunita Kanjilal, Himesh Reshammiya, and Pawandeep Rajan which got him fame. He began writing his own songs after becoming well-known.
Pawandeep Rajan released his single Yakeen in 2015 and Chholiyar, a whole album with six tracks, in 2016. He has composed music in many Hindi and Marathi films as well and has also performed all around the country with either his own songs or by singing cover songs.
Pawandeep Rajan Physical Status
Height – 168 (in centimeters), 1.68 (in meters), 5`5 (in feet & inches)
Weight – 67 Kg
Eye color – Black
Hair color – Black
Birthplace – Pawandeep Rajan was born on 27 July 1996 in Champawat, Uttarakhand
Zodiac sign – Leo
Age – As of 2022, Pawandeep Rajan is of 26 years
Qualifications – Bachelor's degree from Kumaun University in Nainital
Pawandeep Rajan Key Facts
Pawandeep Rajan is a singer and a player of the harmonium
Pawandeep Rajan started learning music and harmonium at a very young age from his father and has been playing the instrument since his childhood.
Pawandeep Rajan has been a part of many music competitions and has won many of them.
Pawandeep Rajan has also been a part of many reality shows like Indian Idol, Sa Re Ga Ma Pa, The Voice India Kids, etc.
When Pawandeep Rajan was 2 years old, he received the award for youngest table player.
Pawandeep Rajan performs with the group named Rait. Based in Chandigarh, it. With them, he sings lead vocals throughout performances.
Additionally, Pawandeep Rajan has produced his own albums, which include the 2015 single Yakeen and the 2016 album Chholiyar.
In the movie Romeo N Bullet, which also starred Rishi Verma and Aradhya Taing, he sang four songs.
Pawandeep Rajan was also given the title of Youth Ambassador for Uttarakhand by the state of Uttarakhand.
It has been known that Pawandeep Rajan has worked with many NGOs to help the students understand the importance of maintaining a clean neighborhood.
Pawandeep Rajan is actively helping the government schools with the necessary requirements.
Pawandeep Rajan has taken the position of captain in the reality show Superstar Singer 2.
Pawandeep Rajan Net Worth
As per some reports, the sum of Pawandeep Rajan net worth is in the range of Rs 1 million to Rs 2 million per month. He also works as a captain for the singing reality show Superstar Singer 2 wherein for every episode he earns as much as INR 45,000.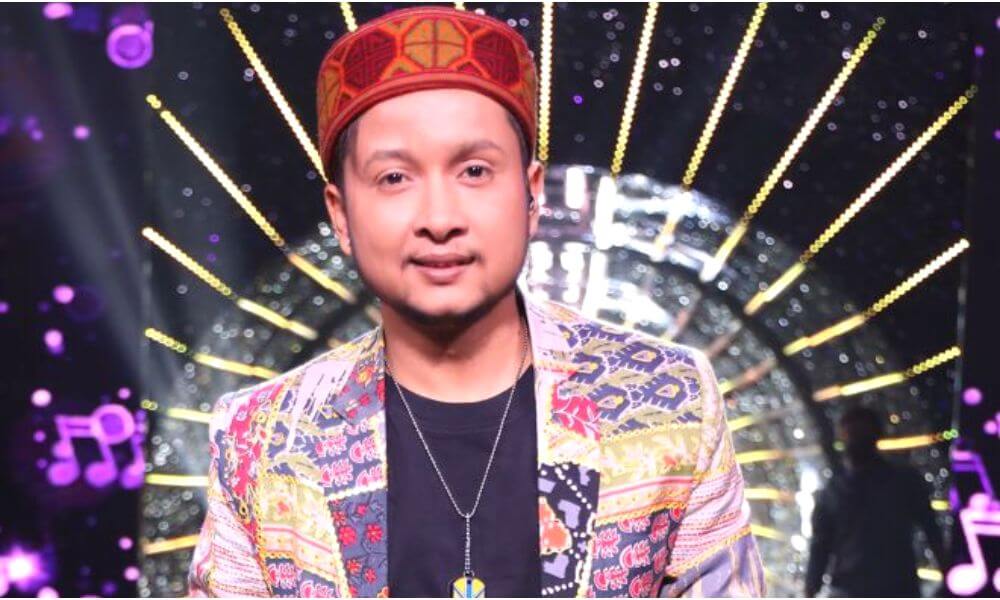 In addition, Pawandeep Rajan is the proud owner of a Mahindra XUV 500 at an ex-showroom price of Rs. 14 lakhs.
Pawandeep Rajan Career
Pawandeep Rajan by profession is a singer and also plays a ton of musical instruments. He has been cast by many musical directors to give tune to their songs in the background and also as a consultant for many of the hit songs of today's time.
Pawandeep Rajan is also a songwriter, which means he writes the lyrics and music for their own songs as well as for others.
Pawandeep Rajan Education
University Senior Secondary School, Champawat is where Pawandeep finished his primary education. Pawandeep Rajan received a degree from Kumaun University in Nainital.
Pawandeep Rajan Family
Pawandeep Rajan was born into a family of musicians and has been singing since he was a child. His father (Suresh Rajan) is a well-renowned singer in the Kaumani folk traditional songs. and his mother is a homemaker.
Pawandeep Rajan also has a younger sister (Jyoti deep Rajan) who is a singer as well.
Pawandeep Rajan Relationship
Pawandeep Rajan wasn't in the media lights for any affairs gone wrong. The singer was calm and composed and never had any affairs listed on Page 3. Himesh Reshammiya enlisted Pawandeep Rajan and Arunita Kanjilal for a new song video named Teri Umeed.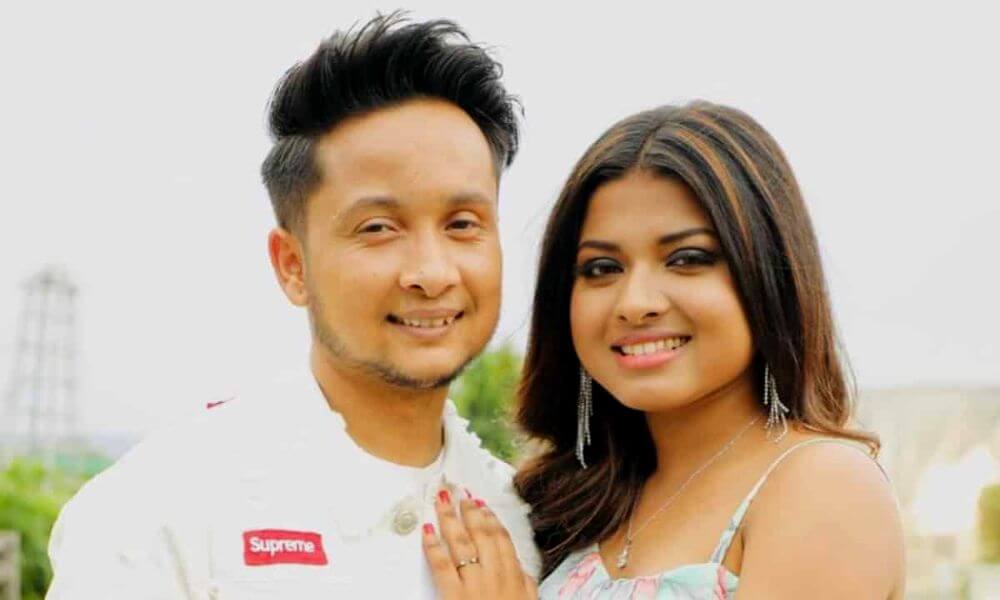 While Pawandeep Rajan was competing in season 12 of Indian Idol. It was a big success. It was rumored that the singer was dating Arunita, a fellow contender.
Pawandeep Rajan Controversies
Many Indian Idol 12 viewers complained on social media that Pawandeep Rajan's second performance's part had been omitted by the producers. Not only that, but they also claimed that the judges' partial praises had been changed in the final show.
Read More:
Who Is Dhruv Rathee? Know More About The 28-year-old YouTuber!
Attractive Tourist Spots In Fort Kochi!